Relaunching a Business
The Brief
Time Technology has been delivering high-quality business solutions to its customers since 1993. Involved with Lotus Notes from the mid-1990's they have helped numerous organisations to enjoy its powerful and rapid application development capabilities. With their subsequent progression to a Certified Salesforce Consulting Partner in 2017, we were approached to help them expand their business and improve their entire web presence to help support their sales process and grow their business.
What We Did
With a firm foothold in the Salesforce partnership scheme, we initially worked with Time Technology to evolve their brand and logo to one that would take them confidently into the new era and firmly align themselves with the Salesforce brand. We built a flexible website structure that brought the various activities of the company to the visitor's attention. The page and template structure also helped highlight their areas of expertise and the main brands that they work with. The design was also applied to a paid campaign on LinkedIn and supporting email communication with existing customers.
The Results
With the website optimised for all devices, the result is a website that clearly explains the services and benefits of working with them and encourages the customer to get in touch. Thanks to the SEO strategy developed as a key component of the design, the new website achieves excellent search engine results which have been further supported by paid advertising including Google and LinkedIn campaigns.
Service Areas
Rebrand

Responsive Website

Integrated Marketing Campaign (Paid & Organic)

SEO Campaign

Hosting & Maintenance
Key Facts
Full marketing Support

Rebrand for new strategy

Ongoing multi-channel integrated marketing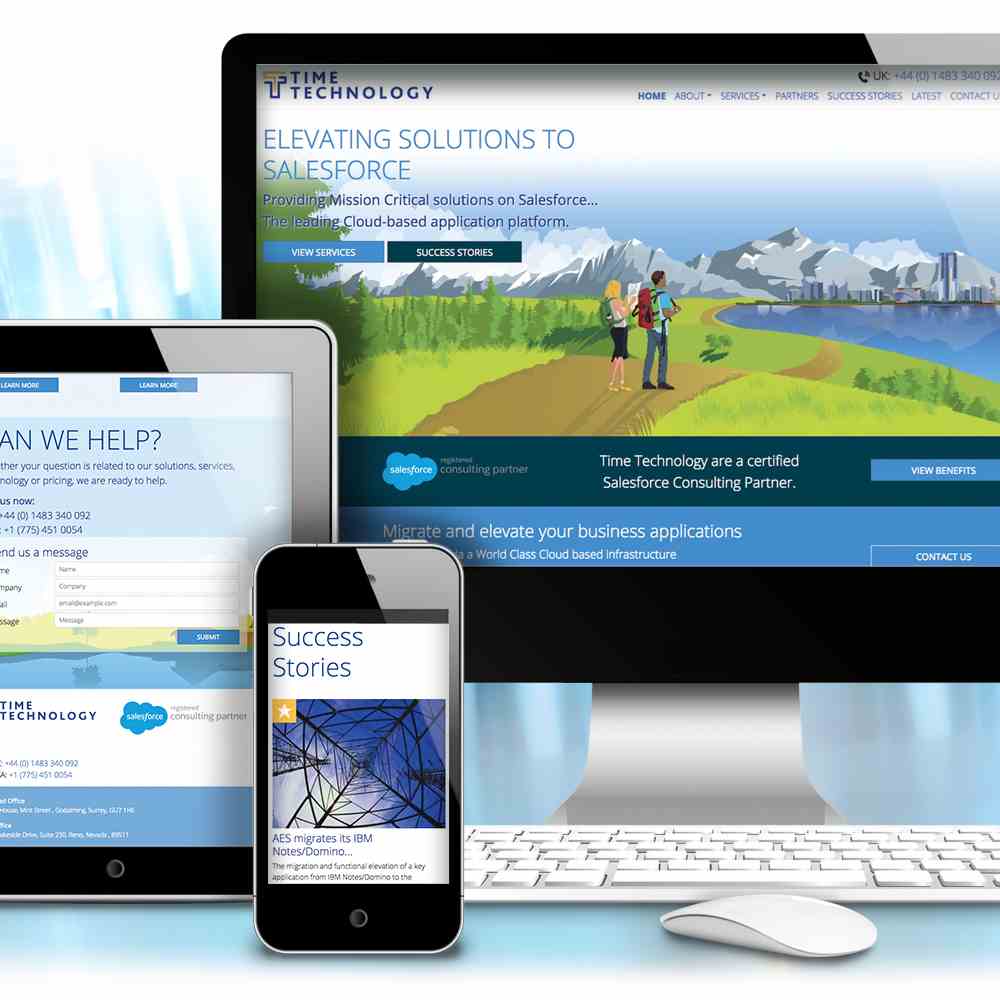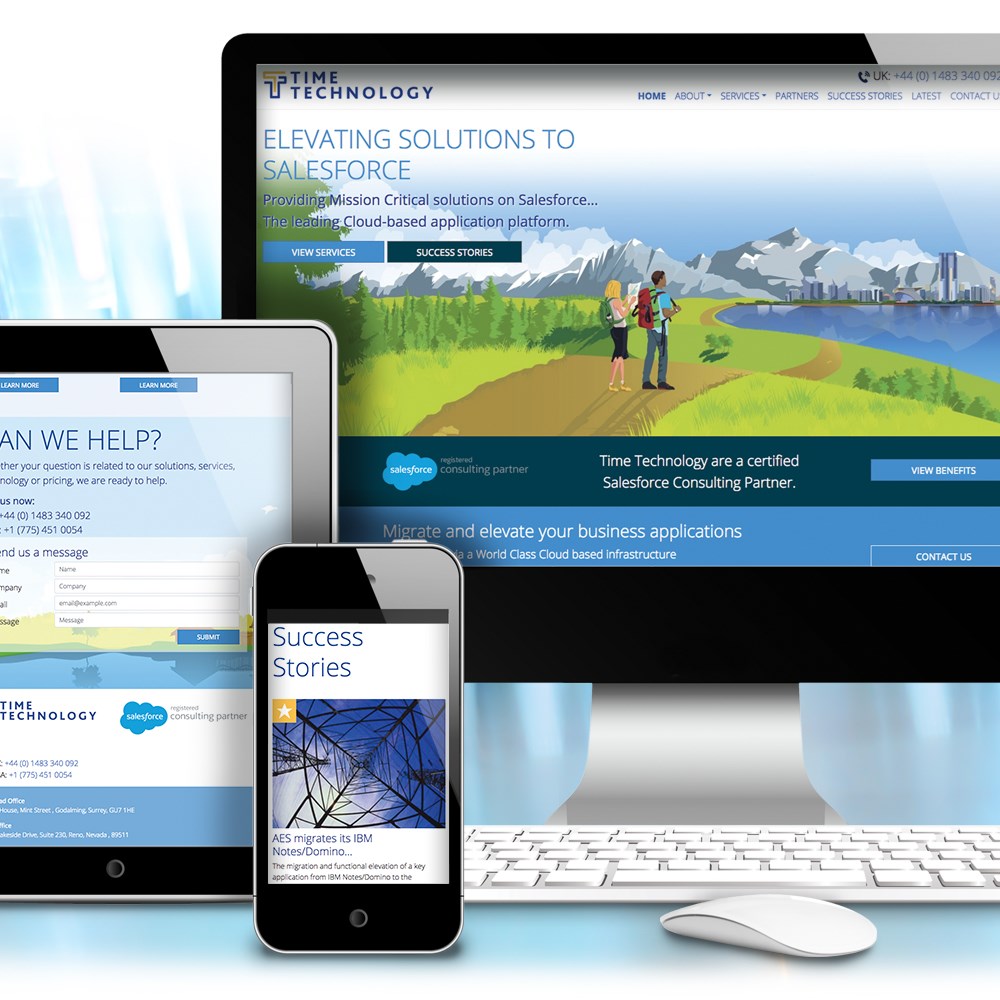 "We are very proud of what we have managed to create with Red Ant Solutions."
- Peter Skeffington, Time Technology