Strategy Development & Implementation
At Red Ant Solutions, we have over 20 years' worth of experience in expertly crafting integrated, multi-channel communication strategies tailored to our client's goals and objectives. We create a cohesive and powerful message by leveraging diverse channels such as SEO, social media, email, postal and paid advertising. Our dedicated team ensures seamless implementation, delivering maximum impact and results for your business.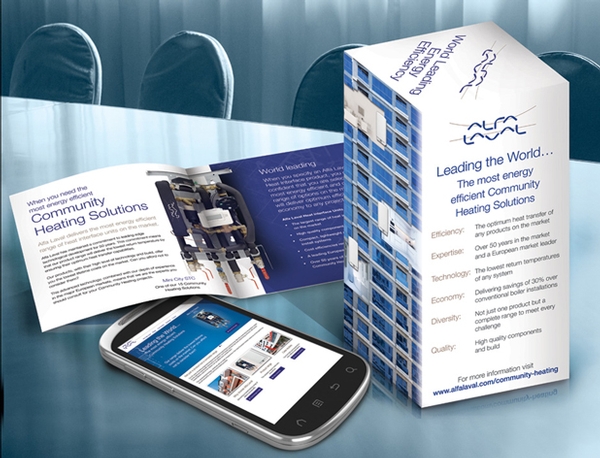 The foundation of successful marketing lies in a well-defined strategy as a coherent strategy is crucial for planning and accurately gauging marketing success.
We will ensure that your business objectives are represented in the marketing strategy, translating them into individual channel KPIs.
Our strategic services will ensure you get the most from your marketing endeavors, obtaining maximum ROI.
Contact us today to learn more about our marketing communication strategy development & implementation services!

To develop and implement your marketing strategy we adopt the following approach:
Marketing Audit
We begin with a thorough digital marketing audit to evaluate your existing marketing efforts. The audit encompasses all channels, including SEO, PPC, content, social media, email and offline marketing. This comprehensive analysis helps identify strengths, weaknesses, and opportunities to improve your marketing strategy.
Strategy Development
Following the audit, we will work with you to develop a data-driven, bespoke marketing strategy. We focus on your business objectives, target audience, and industry landscape to create a tailored approach that ensures maximum impact and ROI.
Implementation and Ongoing Management
We not only develop the strategy but also assist with its implementation and ongoing management with all services being provided by us under one roof. This helps ensure a cohesive and coordinated approach across all channels.
Reporting and Analysis
We believe in transparency and accountability, providing regular reports and in-depth analysis of your marketing performance. We monitor key performance indicators (KPIs) to measure success and continually refine your strategy to optimise results and drive growth.
Partnership and Collaboration
As your trusted marketing partner, we are committed to working closely with you every step of the way. Our collaborative approach ensures that your unique business needs and goals are understood and addressed, delivering a strategy that drives success and fosters long-term growth.
What our clients say
"The campaign and expertise that the Red Ant Solutions team has delivered have been just one of the marketing initiatives that have led to the growth of the business and a need to expand - exactly why we chose this agency in the first place."
- Sam Drury, Managing Director, Stork Solutions Ltd. (July 2022)