Is Your Website Letting Your Business Down?
We are an established Digital Agency in Surrey providing complete enterprise-level solutions for your website requirements.
As an award-winning digital marketing and website agency, we are adept at offering the complete package from digital strategy through to design, development, marketing and management of your website.
Whether you need a fully responsive website from our website developers or SEO, Paid Advertising and Social Media consultancy from our digital marketing team, you need look no further than Red Ant Solutions.
Transform Your Business With a Professional Website
Rank Higher on
G
o
o
g
l
e
Are you tired of having a website that no one can find? In today's cutthroat online environment, simply having a website isn't enough – you need to ensure that it is visible to search engines and potential customers alike. At Red Ant Solutions, we understand the importance of building SEO-friendly websites right from the get-go.
Our team of experts is dedicated to ensuring that your website is properly crawled and indexed by search engines, meaning that potential customers will have no trouble finding you online. But we don't just stop there – we also offer a wide range of additional services, including SEO, PPC, and social media advertising, to help you drive even more traffic to your website and ultimately boost your bottom line.
Don't let your website languish in obscurity any longer – partner with us today and let us help you unlock its full potential.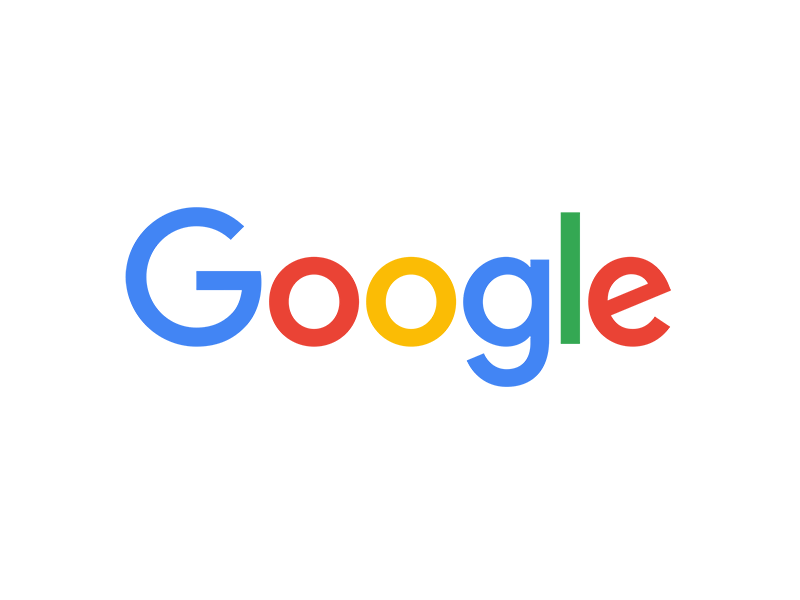 Website Developers for ALL Users
We design and build high quality, conversion optimised websites to enterprise-levels that work on all devices. With the continued growth of mobile influence on rankings and the increasing amount of screen sizes now available, our expert web team painstakingly develop websites that work for everyone and not just a segment of your users and potential customers.
Delivering a Great User-Experience
Our website designers pride themselves on creating slick, user-friendly interfaces and over the years have developed a unique blend of skills to achieve this. Starting with initial design concepts for desktop and mobile we test out different options before and after the launch of a website and are continually working with you towards improving visitor and conversion figures. Your success is how we measure our own.
Robust & Scalable Solutions
We build all our sites with an integrated Content Management System (CMS) which enables our clients to edit the content of their site on a day-to-day basis, keeping their site fresh whilst working seamlessly with the layout and design aspects. This is an essential function for most websites, especially for businesses where SEO is important.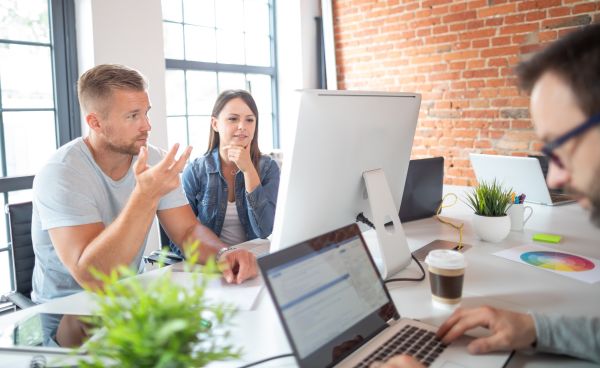 Support & Monitoring
We are always happy to help our clients with any queries that they may have across a wide range of areas. Acting as an extension of your own marketing team we can offer best practice advice and provide you with the benefit of our many years of combined experience in the industry.
We give all our clients and their colleague's full training on our Content Management System but we appreciate that everyone needs a little reminder or help from time to time so our friendly technical team will always be there to guide or train you as required. When your website is live, we will actively monitor it 24/7, ensuring that it is always working correctly.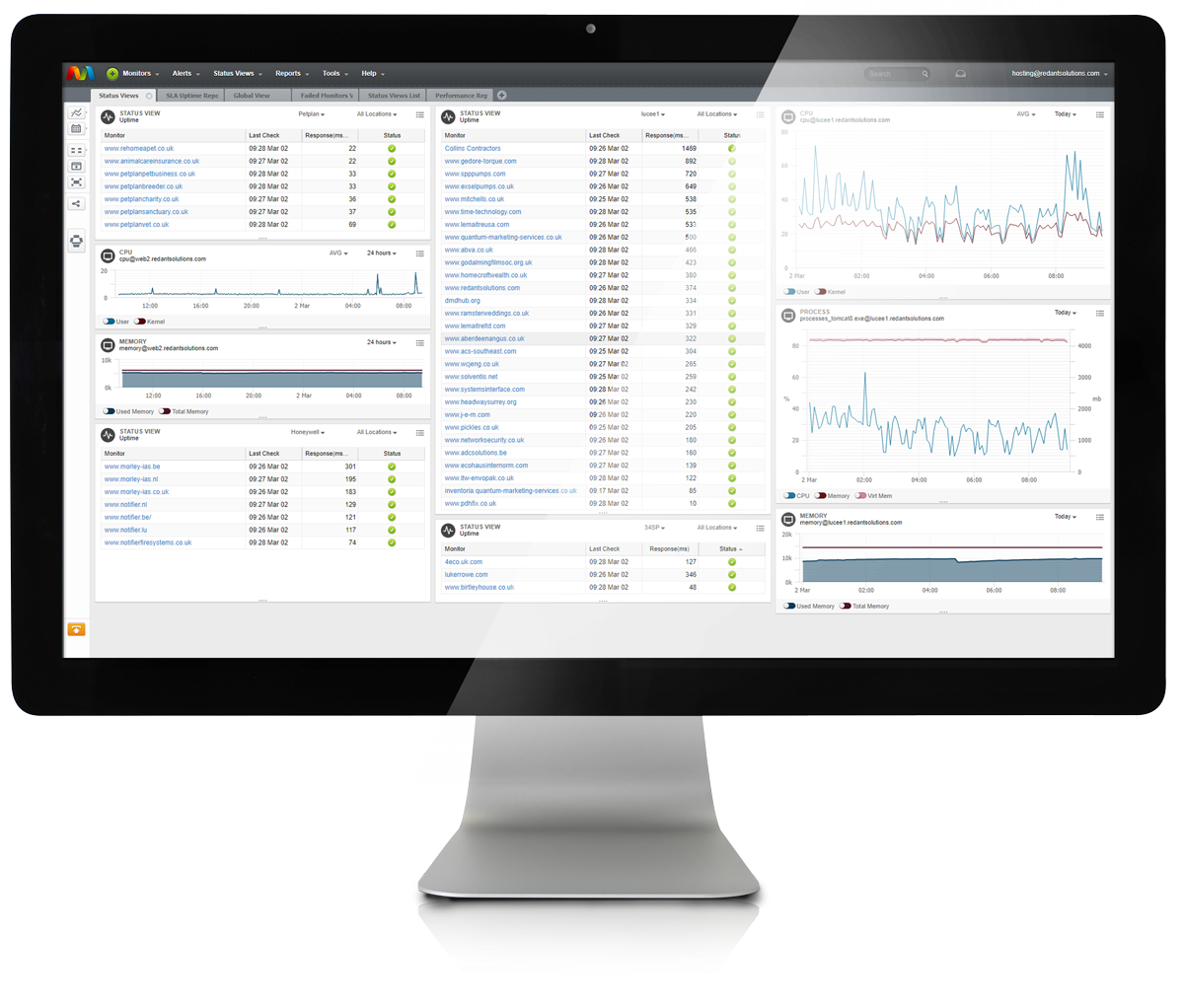 CMS & Development Languages
Umbraco Development
We are an Umbraco Development Agency, providing expertise and great results in one of the world's best known and loved content management systems.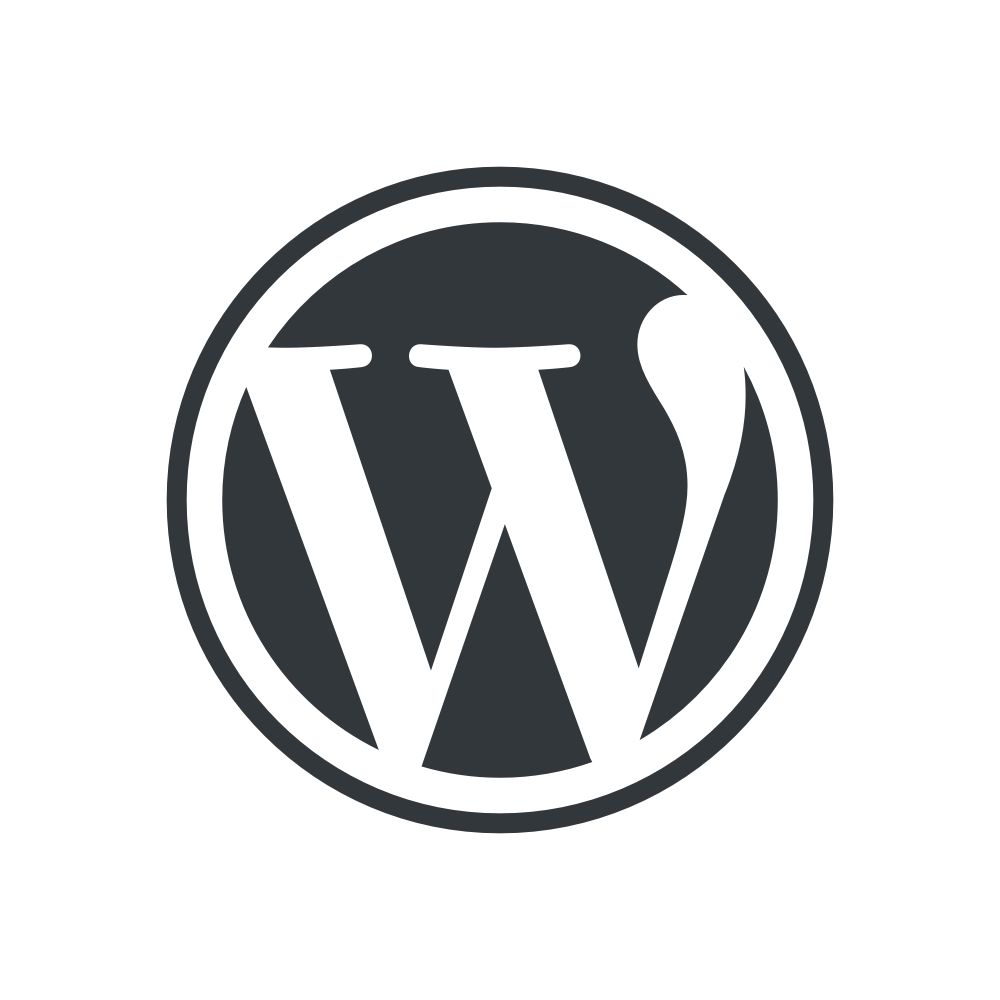 WordPress Development
We are a WordPress CMS Development Agency, providing expertise and great results in the world's leading content management system.
ColdFusion Development
We are a ColdFusion agency, designing & building ColdFusion applications and websites. We have been working with ColdFusion since 2001 and are one of the UK's leading ColdFusion agencies.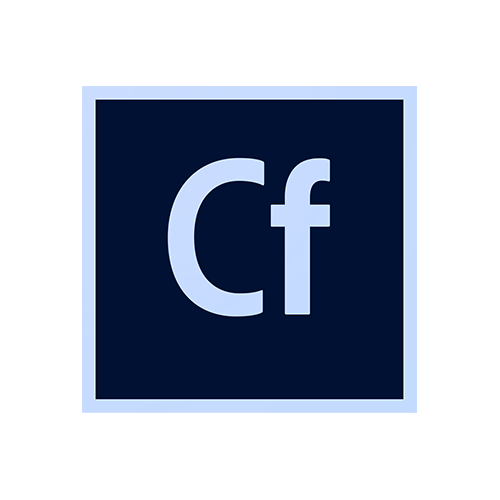 What our clients say
"As well as great web design, Red Ant Solutions provide excellent support and the CMS is flexible and easy to use enabling me to update our website quickly. This is why we have used them for many years. Highly recommended."
- Bill Langrish-Smith, Systems Interface