Web Support
We take information security seriously at Red Ant Solutions. Keep your website updated with the newest WordPress versions, themes and plugins to lower the chances of hacking or harmful attacks. It's crucial to protect customer data.
Since May 2018, GDPR laws require companies to show they protect customer information collected from their websites. We offer security maintenance and update packages to help keep your site secure.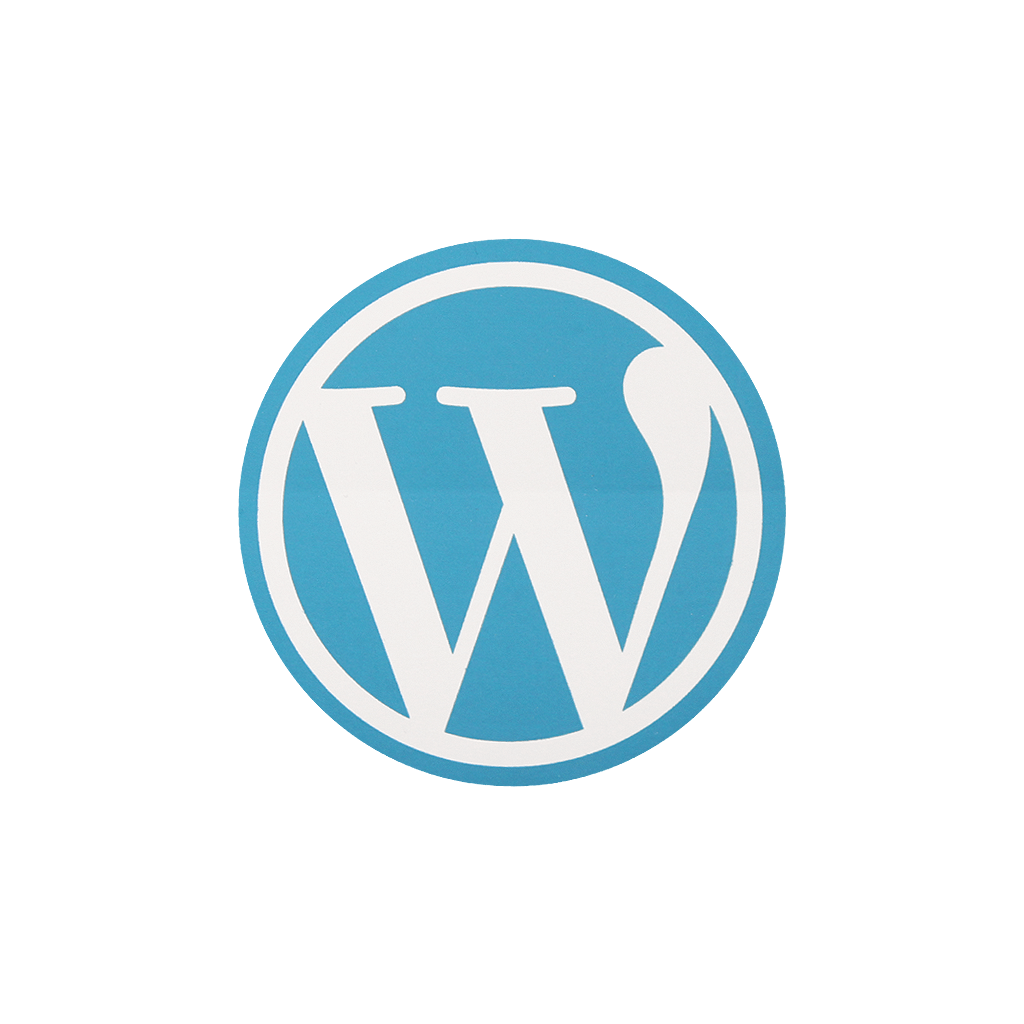 WordPress Updates
Consistently updating your site with the most recent version of WordPress is crucial for maintaining top performance and security. It is vital to be aware of new releases and to apply them to your website as soon as possible. We provide a proactive approach to WordPress updates which helps ensure that your site remains functional, user-friendly, and protected from potential threats.
By regularly updating, you will enjoy numerous benefits, including access to the latest features that enhance the user experience, bug fixes that resolve issues and improve website stability, and critical security patches that safeguard your site against malicious attacks and vulnerabilities. Staying current with WordPress updates is an essential practice for any website owner who wishes to provide a reliable and secure online presence.
To make your life easier and allow you to focus on other aspects of your business, let our experienced team handle these updates for you. Our skilled professionals will monitor new releases and seamlessly apply them to your website, ensuring that it remains up-to-date and secure at all times. By trusting us with your WordPress updates, you can have peace of mind knowing that your site is in capable hands and that your visitors will enjoy a smooth, safe browsing experience.
Enquire about Website Maintenance Today!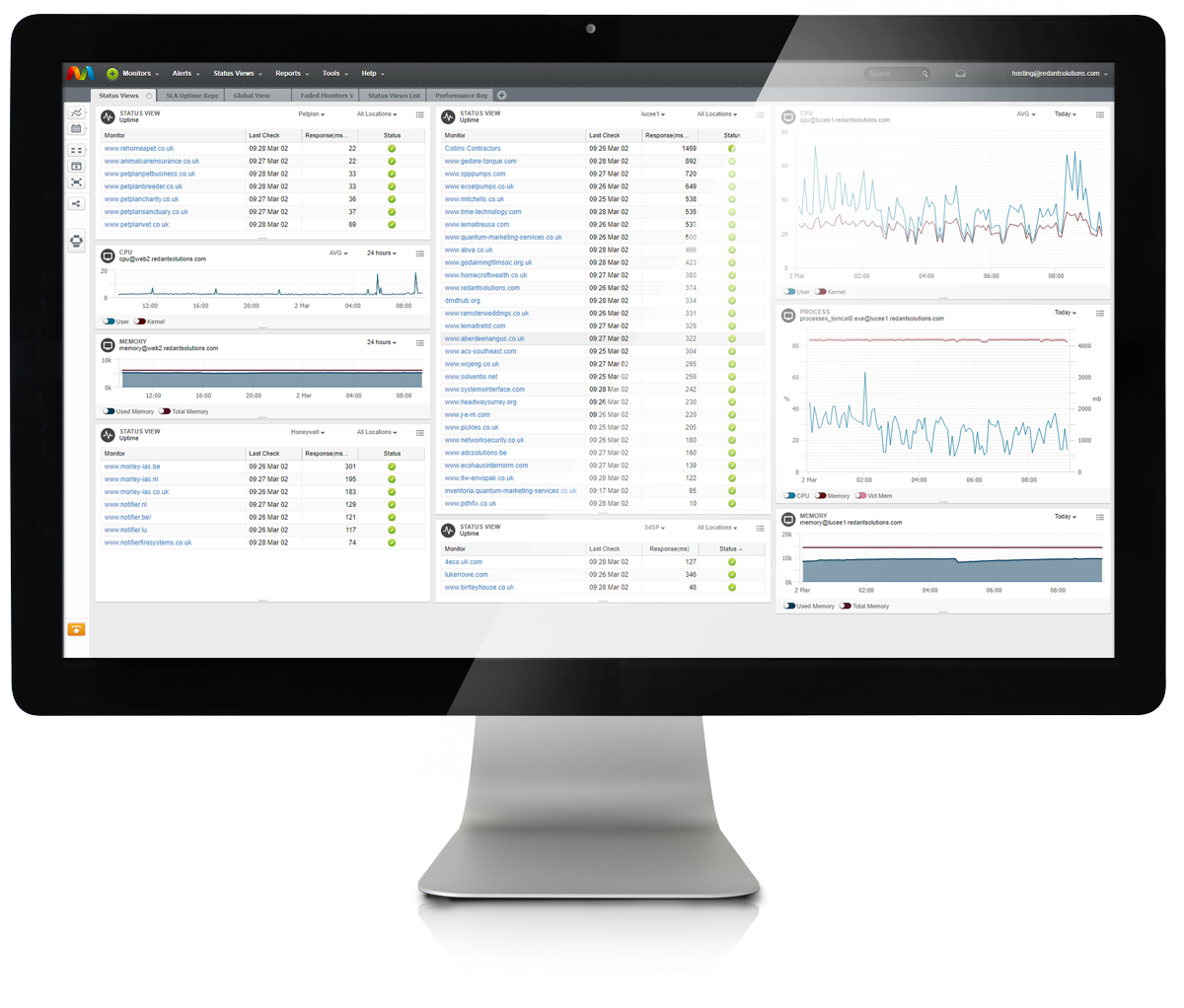 Theme Updates
It is crucial to keep your site's theme up-to-date. Themes are an integral part of your website's design and functionality, and updates often include improvements, bug fixes, and security enhancements.
Regularly updating your theme ensures that your site remains visually appealing, user-friendly, and safe from potential vulnerabilities, and letting us take care of this for you means that you can focus on your business.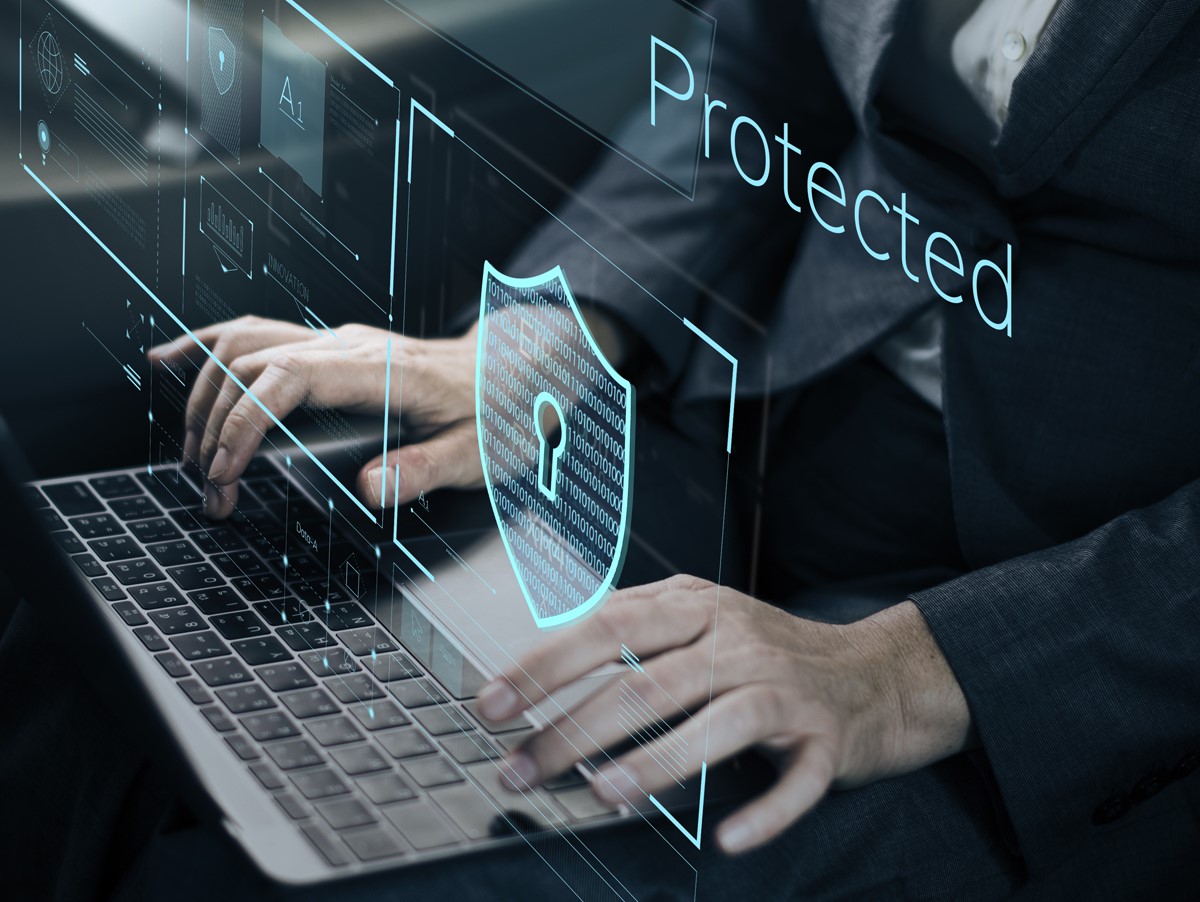 Keep Plugins Updated
Updating your WordPress website's plugins is a vital aspect of maintaining a secure and functional site. Plugins add features and capabilities to your website, but outdated plugins can pose security risks and cause compatibility issues.
Enlisting us to regularly update your plugins helps prevent problems and allows you to enjoy the latest features and improvements they offer, while also keeping your website secure and stable.
What our clients say
"Red Ant Solutions found me in 2017 and I'm very glad they did! We were looking for a company to make a new website for us so their call came at the right time. Their ongoing support has been great, fixing the rare issues that occur quickly and professionally all of which is paying off as our rankings are increased and the standard of our marketing output has improved."
- Lucy Edelstein, Managing Director, Triple E Ltd. (April 2022)