Market and Advertise Your Business through Targeted Social Media Campaigns
There's no denying it, we live in a world dominated by social media. The power it wields over businesses and individuals has expanded exponentially over the last decade, and with the advancements in technology and AI in 2023, the opportunity to create captivating content and attract new customers has reached new heights.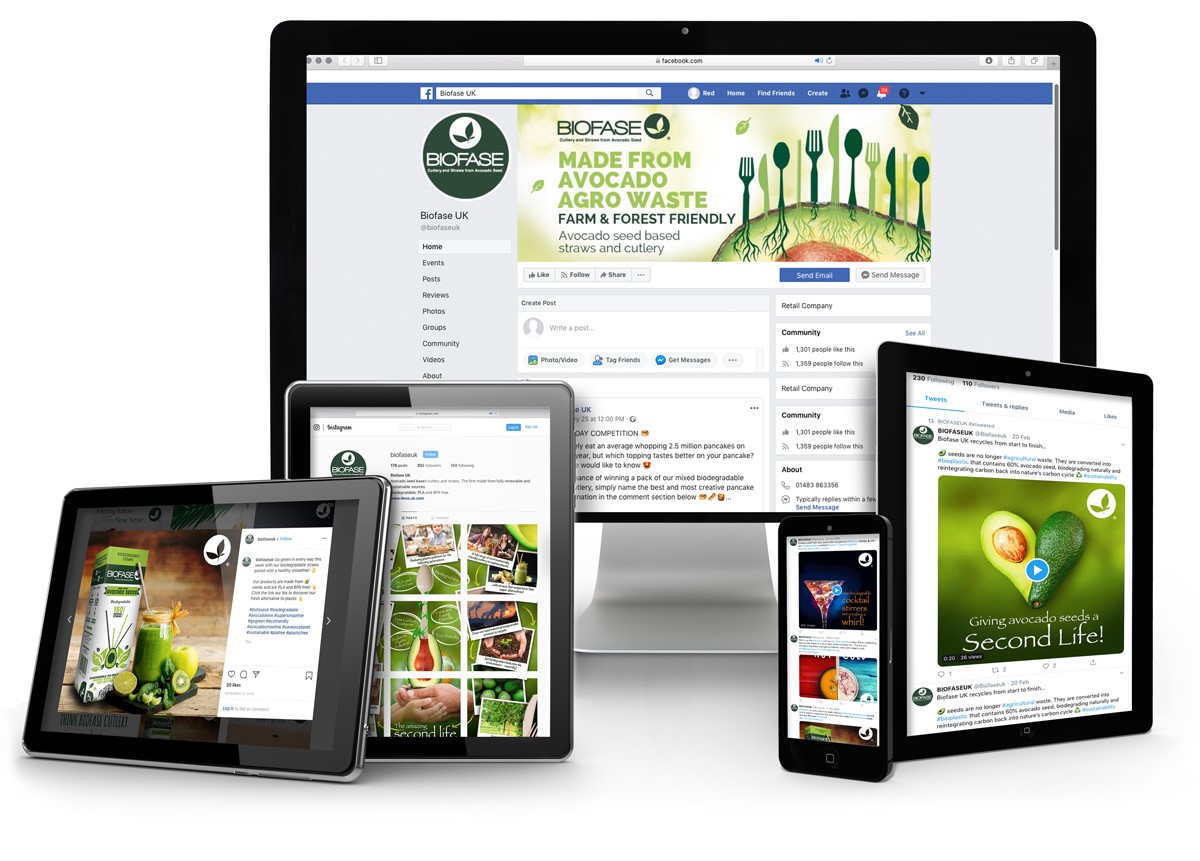 Now more than ever, it's essential to leverage social media platforms to establish a strong online presence, foster customer relationships, and drive growth for your business.
As an experienced, social-savvy digital marketing agency, we have the know-how and creative mind-set to bring your business to life through organic social, brand management and the targeted world of paid social.
Find out more about Social Media, contact us today!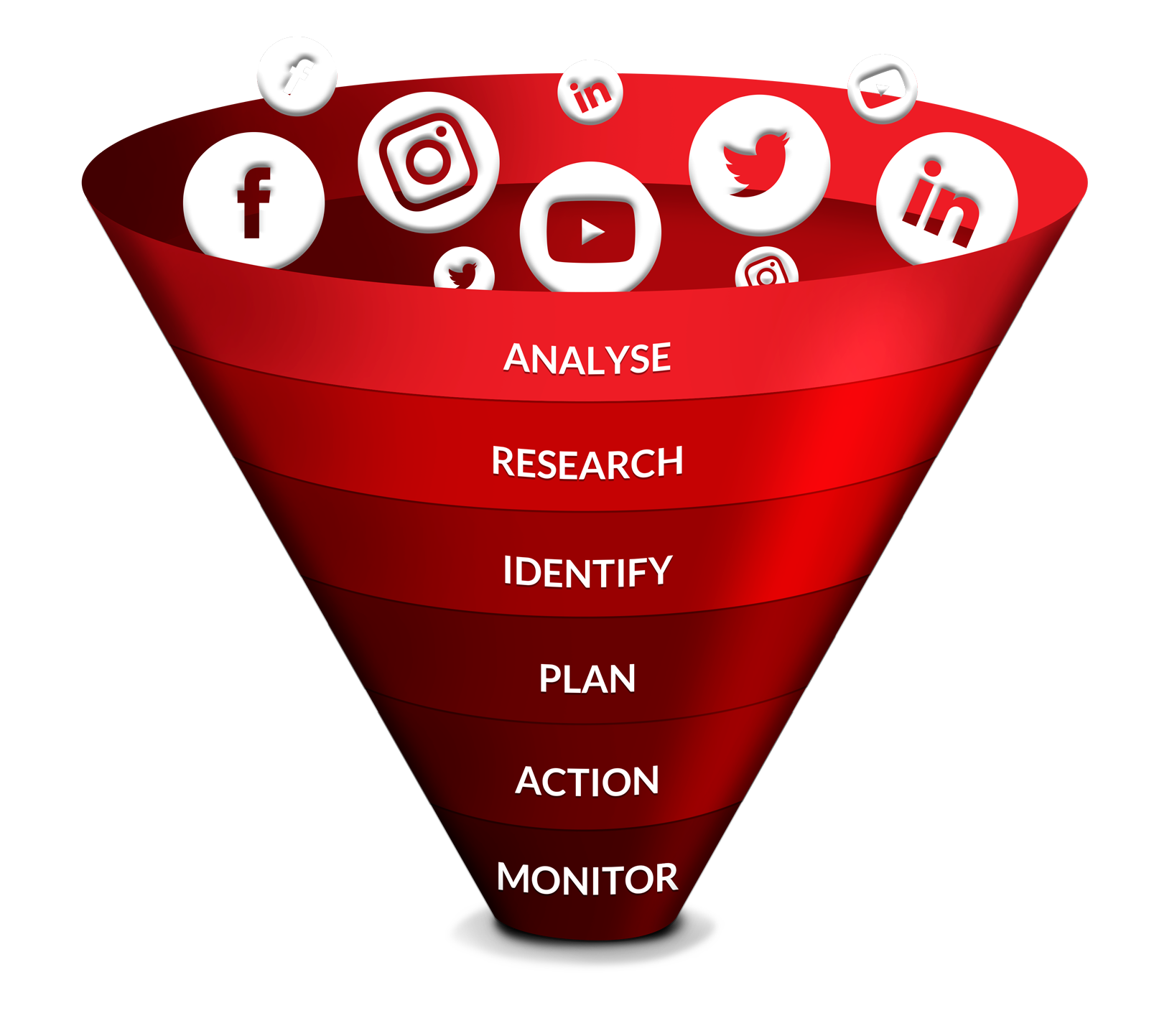 Organic Social Media
Strategy
This is the most important part of any social media campaign. It forms the building blocks of your online success by identifying and understanding your business goals, allowing us to create a comprehensive social media strategy that will deliver results from engagement and followers to traffic and sales.
Within the strategy, we will conduct market research, competitor analysis and review your current social media activity. Using this data, we will construct a plan with clear objectives for your campaign moving forward in mind.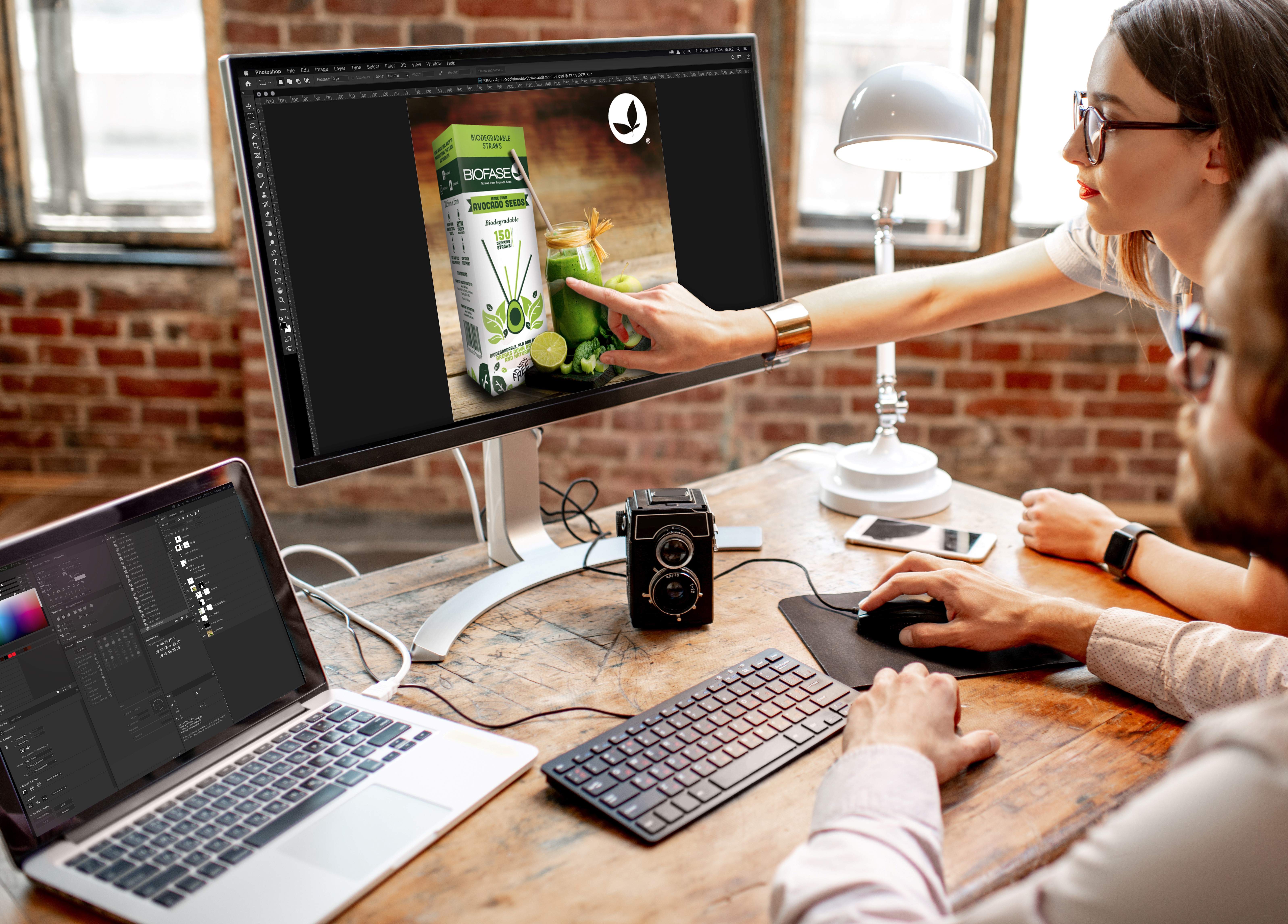 Content
Captivating content is what succeeds. What you share with your audience is the driving force behind your business standing out from the crowd. Using our strategy, we will plan, produce and publish meaningful content across your social platforms that will build your audience and encourage engagement, resulting in those all-important conversions.
Our team is here to help. From well-crafted branded visuals to content that tells a story, we'll put your business where it belongs, in the spotlight. We also understand that each platform has its own purpose; therefore it is key to tailor your content accordingly in order to achieve your business goals and objectives.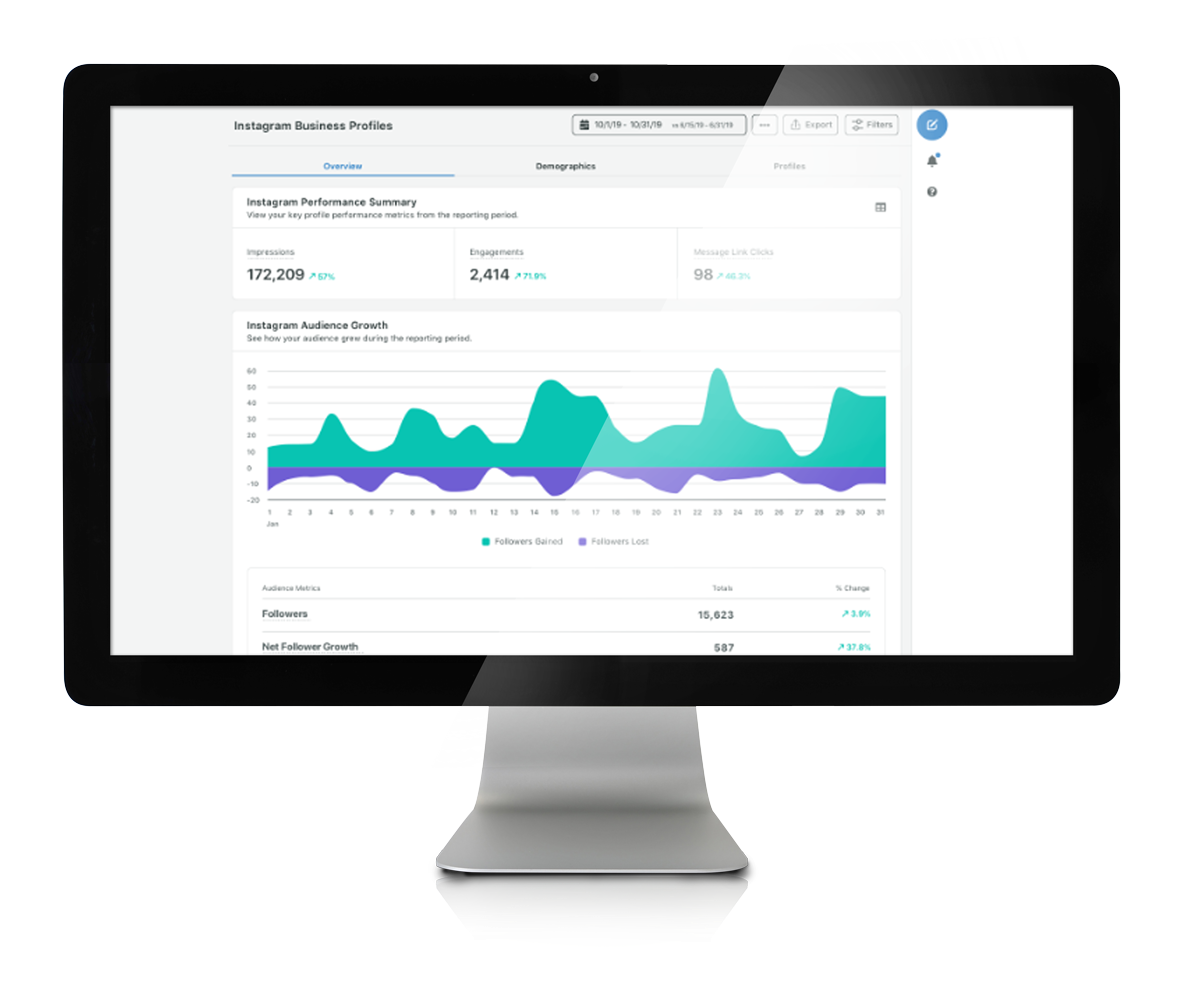 Management, Analytics & Reporting
As you progress through your campaign, we will monitor your social activity and performance of your various profiles. We will take care of your community management to help nurture and develop your customer relationships. This is a crucial process for enhancing your social media presence.
It is also imperative that we measure your metrics and move forward towards your goals. From likes, comments and shares to follower growth and conversions, we'll keep tabs on your activity and keep you in the know with monthly transparent analytics and reports.
Paid Social
It pays to be on social. This is the opportunity for your business to advertise the way you want to. The benefits of paid social are endless; targeting specific audiences and demographics, creating bespoke plans that fit your budget and optimising your ads to best suit your goals and objectives.
We can help you amplify your content so that it reaches the right audiences, with the right message, at the right time.