Fast and Secure Website Hosting
Website hosting that is both fast and secure is fundamental to your online success and the majority of our clients choose to host their websites with us for these very reasons. Clients that host websites with us are provided with an excellent level of maintenance and support with around the clock monitoring of our servers, websites and network access.
Our VPS (virtual private servers) ensure the highest level of service and control that you would expect from cloud hosting. With fast loading and response times our website hosting will provide your website visitors with an excellent experience whilst also ticking all the boxes for Google and other search engines which use load speeds as part of their ranking criteria.
Enquire about Website Hosting Today!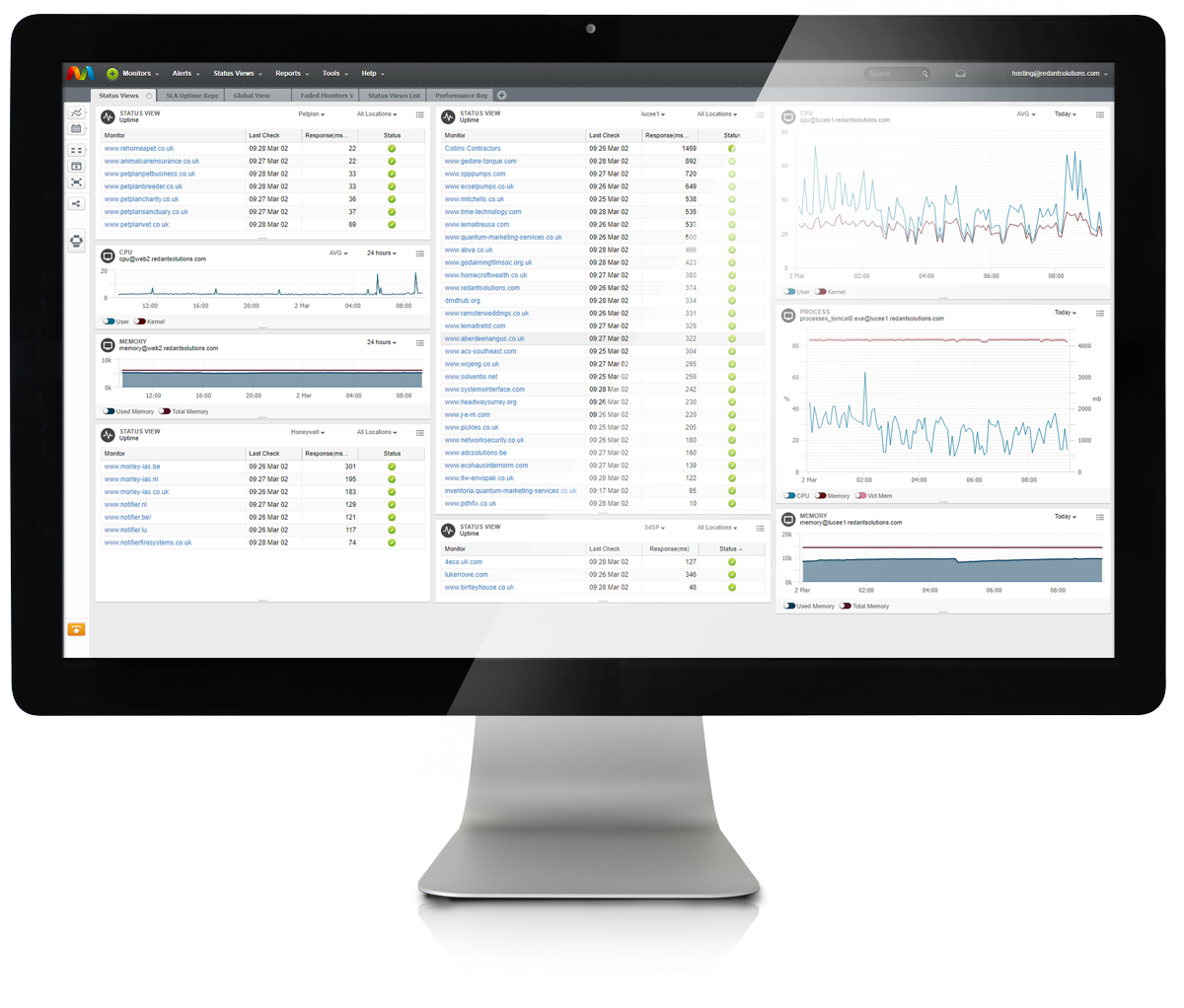 Uptime Monitoring
We provide uptime monitoring with all our hosting packages to alert our technical team if a site becomes unavailable on a 24/7 basis. We also closely monitor key server stats to help prevent issues occurring in the first instance.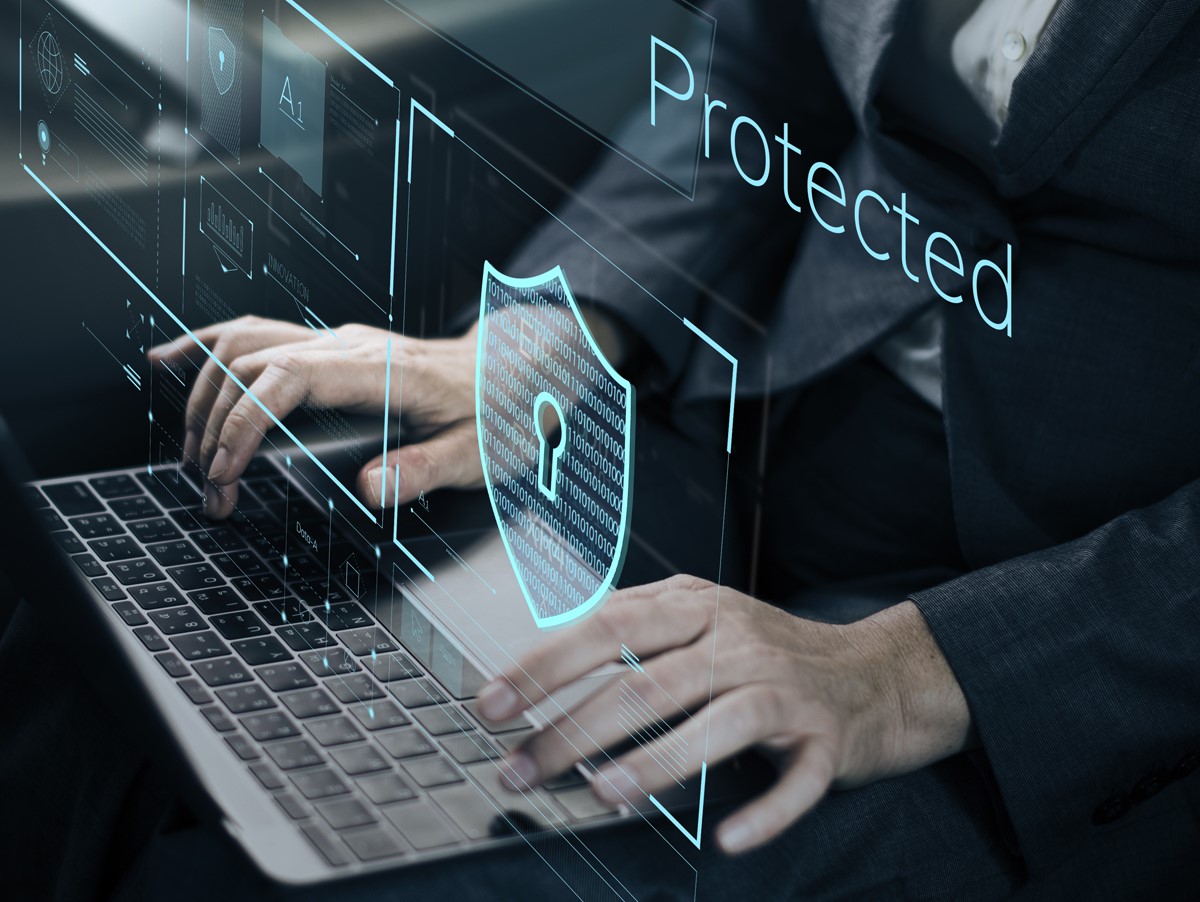 Information Security
We work to the highest level of InfoSec guidelines and provide our clients with the reassurance and security of knowing that their commercially sensitive, financially sensitive or time-sensitive data, is always safe.
Our long-term hosting partner is one of the few UK-based providers to have full ISO27001 accreditation.
When it comes to your digital marketing, prevention of cyber-attacks is a must.
You can relax, knowing that when you work with us, your website, information and data are all in safe hands.