Building Brands That Endure & Succeed
We are a team of creative thinkers, strategists and problem-solvers who believe that the key to great design is capturing the spirit of the brand and a considered strategy.
We know that striking the right chord with people from the first glance is crucial - you only have one chance to make a positive first impression. We provide stand-alone creative design for print or web services but the real power of what we offer our clients is achieved when combined within an integrated campaign.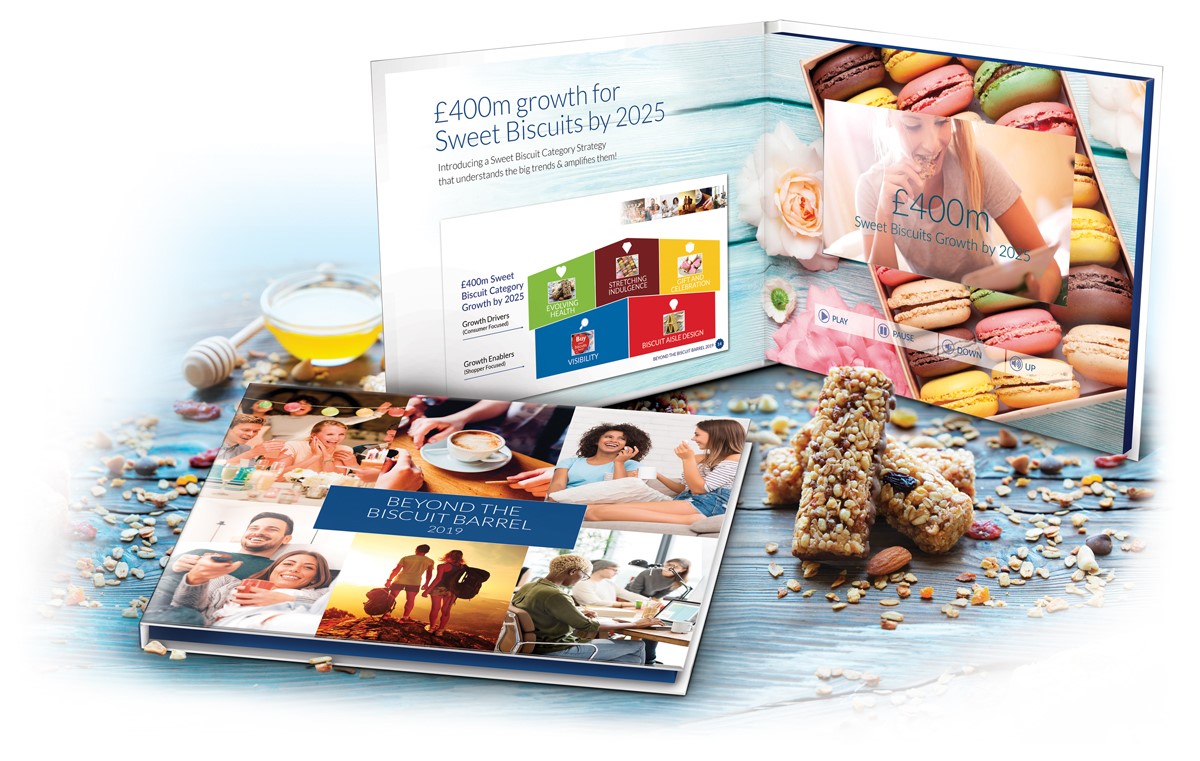 At Red Ant Solutions, we develop incisive strategies, design beautiful brands, engineer bespoke websites and deliver interactive campaigns that enable our clients to grow their businesses day by day.
We also deliver market-leading creative communication for offline channels, so if your brand needs a refresh, that old brochure is showing its age or you need a nationwide direct marketing campaign – let us know!
We've been providing excellent results since 2003 and we do this all under one roof as one team. Your team.
A powerful mix of consultative brand strategy and brilliant creative output that works - Ask us how we can help today!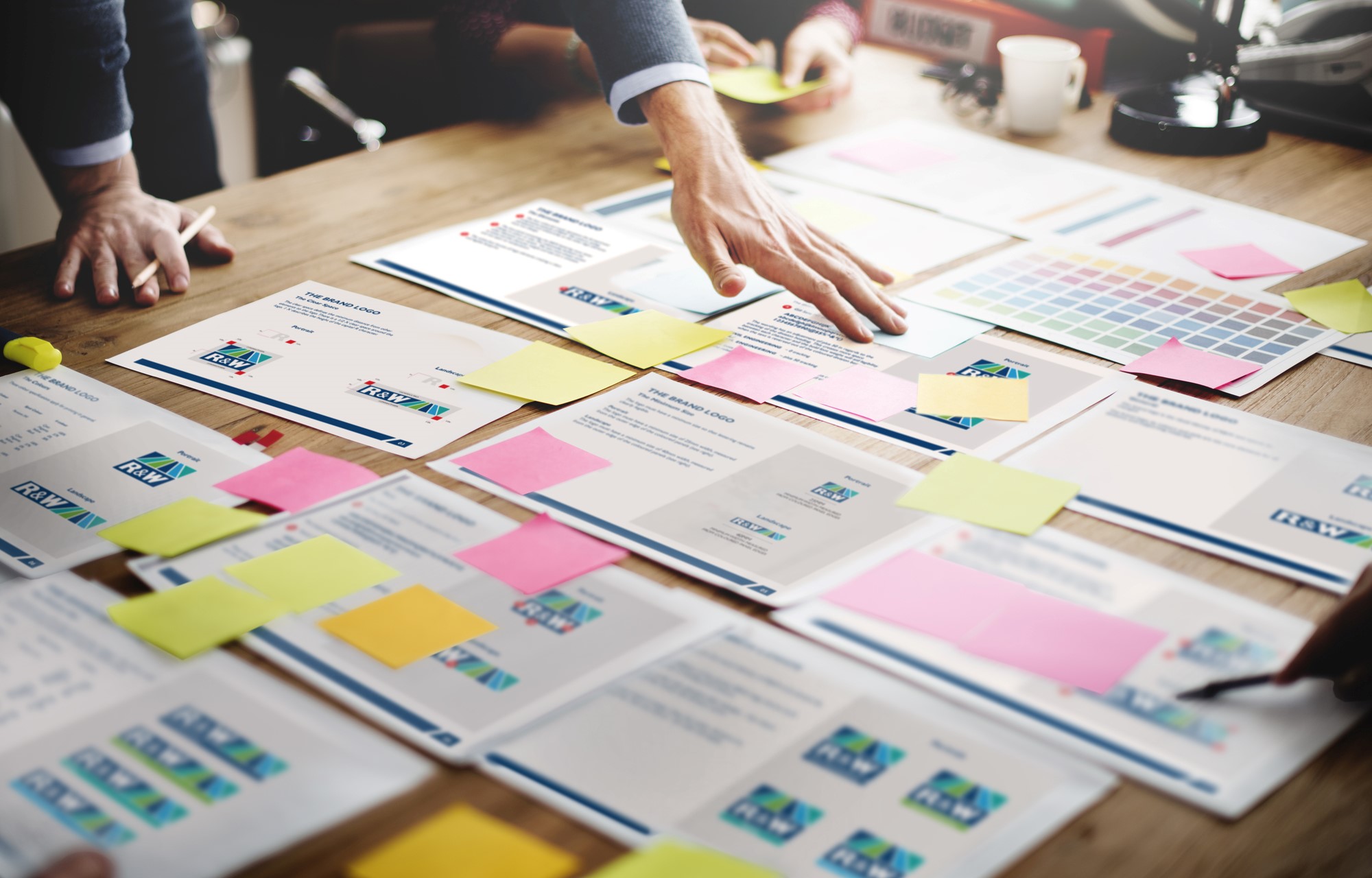 Brand Creation & Development
A strong brand is essential for the success of most organisations, whether it's a corporate or non-profit brand. The team at Red Ant Solutions is experienced in developing brands from conception to delivery as well as communicating the brand story to staff and customers alike.
Working closely with our clients, we research, brainstorm and recommend brand strategies that help to improve awareness, develop perceptions, and increase brand value. Over the years we have helped B2B & B2C brands to refresh & improve their image, building upon their existing reputations.
With start-ups and new initiatives, we have also worked to create new brand identities, bringing new companies and products to market, building market awareness quickly and effectively.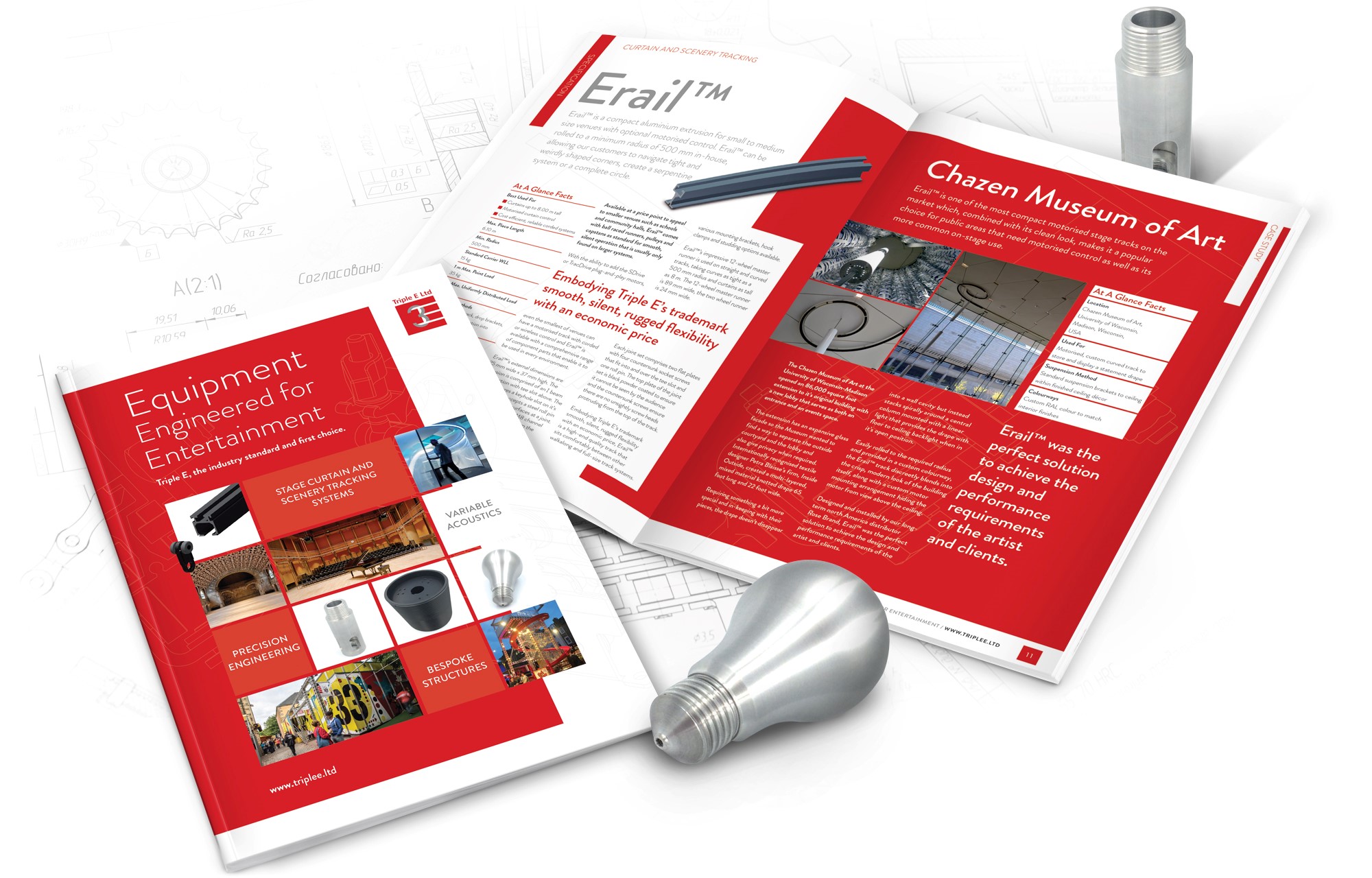 Design
When you want cost-effective design, ensure it's responsive and can be used across all channels. This not only saves you time and money but has the added benefit of making sure your look and message is consistent, no matter which device is used to view the communication.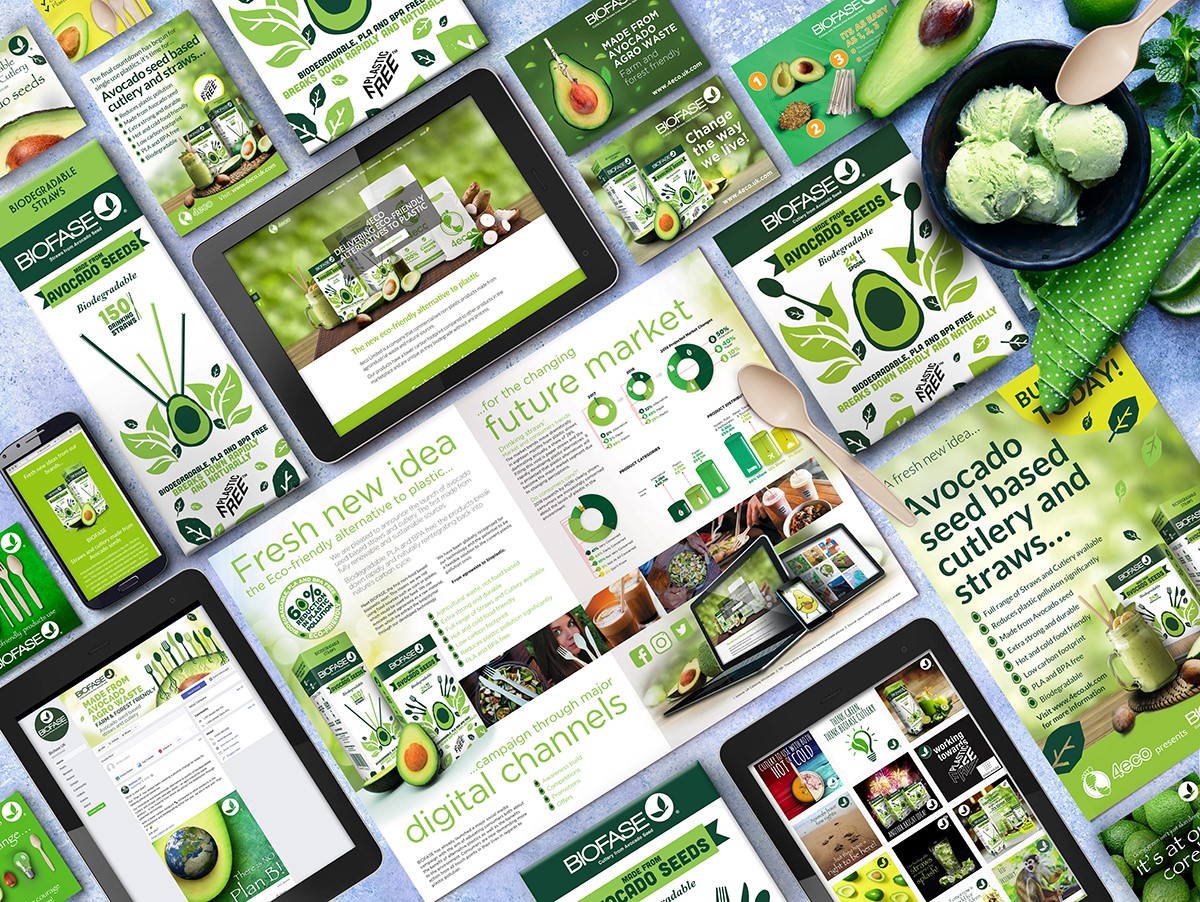 Today's Challenge is Integration.
As a full-service marketing agency, we blend marketing disciplines to deliver strategies, campaigns, communications, and designs, to match our clients' business objectives.
At Red Ant Solutions, we believe in developing innovative integrated marketing solutions that add value and answer our clients' briefs and objectives. Using our experience, research methodologies, insight, creativity, and the combination of marketing disciplines, we deliver results and optimise return on investment for our clients.
What We Bring
We bring a team of qualified experts who have a wealth of experience and a strong track record of creating successful marketing campaigns for a significant portfolio of high-profile clients.
What We Promise
We'll walk with you every step of the way, make sure you're headed in the right direction, and fly your campaign's flag for you.
Whether you're looking to develop your brand awareness, change the current perception of your brand or need help launching a new brand or company, Red Ant Solutions can help.
What our clients say
"Working with the Red Ant Solutions team is a real pleasure. They have guided us through the world of marketing offering impartial advice, inspiration and a great result. From designing our new website to putting together a range of marketing campaigns, we have always been delighted with the results and have seen an upturn in our business as a result. Thank you guys!"
- Clare Calow, 4ECO