Increase Your Organic Traffic and Boost Your Conversions with our Bespoke SEO Packages
Let's talk SEO. The only way to achieve top organic search positions is through the power of search engine optimisation. The technique of ensuring your website meets both the needs of your users and search engines will grow your organic traffic and, most importantly, drive sales.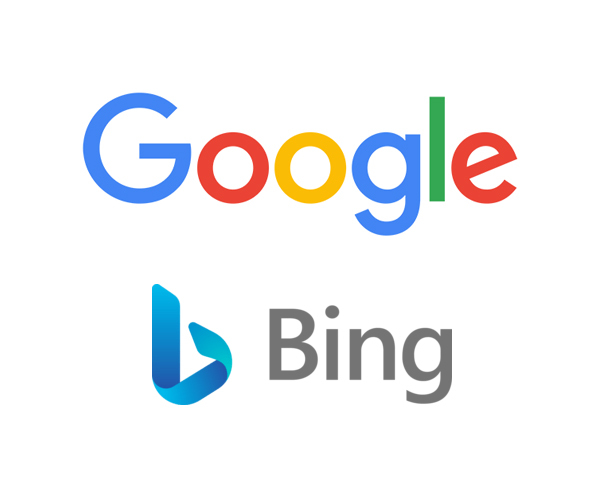 As a transparent and results-driven Surrey SEO agency, we are committed to providing you with a bespoke package that brings value and insightful leads to your business through various industry methods.
In 2023, optimising for both Google and Bing has become more crucial than ever due to advancements in AI. These search giants are utilising sophisticated algorithms to understand user intent and deliver the most relevant results. By aligning your website with these algorithms and prioritising user experience, you will not only improve your visibility but also stay ahead of the competition.
Partner with our Surrey SEO agency to unlock the full potential of your online presence and maximise your ROI.
We are experts in Search Engine Optimisation, contact us today!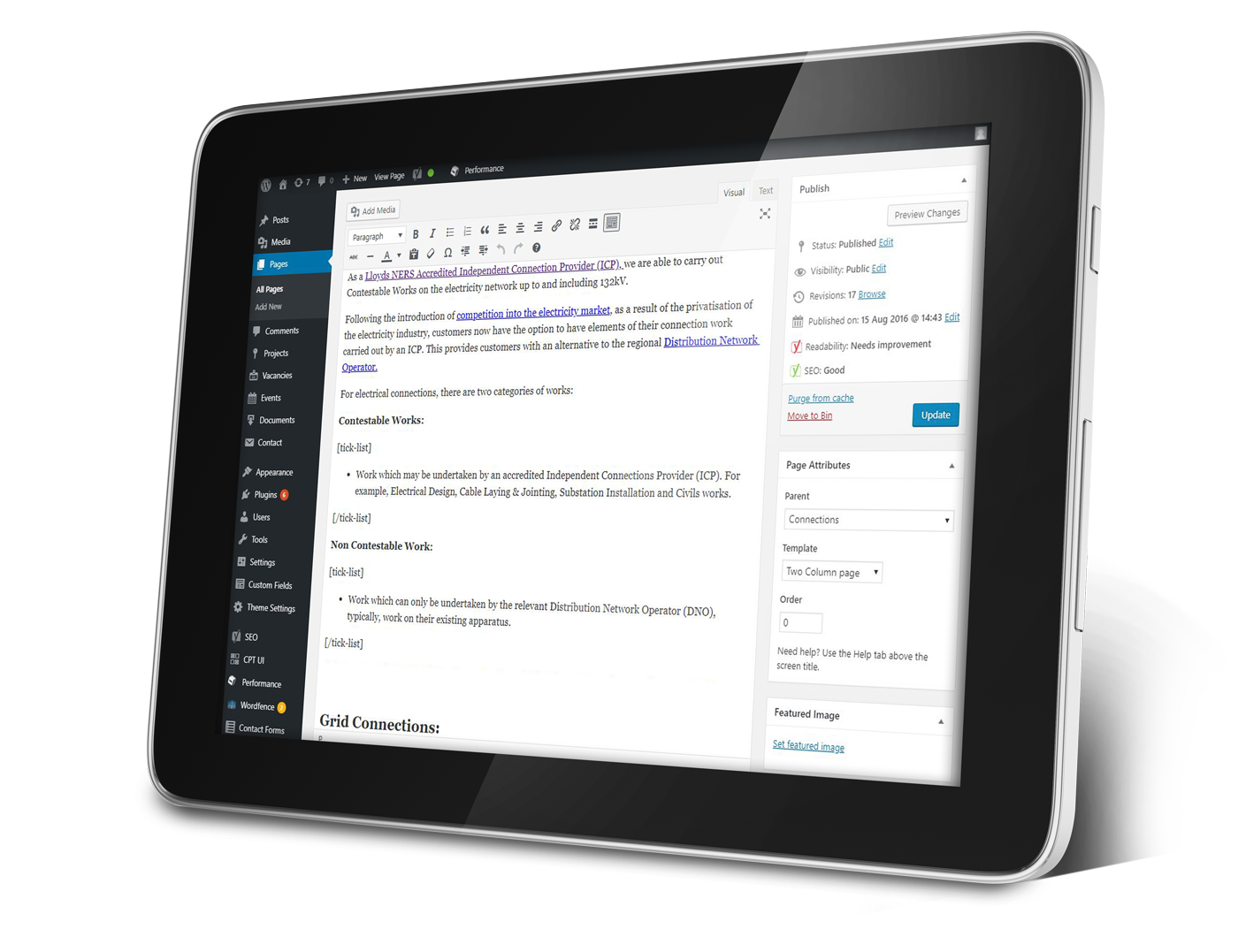 On-Page SEO
Maybe the most important of them all, on-page SEO. It's the optimisation of various elements of your web pages and how your brand appears in the search results. It also guarantees that Google is able to crawl and index your website. Otherwise, how else will you rank?
Some on-page areas include heading structure, image alternative text, internal link structure and meta data (titles and descriptions), to name a few. With our in-house website design team, we'll utilise these areas to maximize your online visibility.
Another crucial factor is your web page content. How relevant and keyword-specific it is to your users and their search intent (the reason behind their search) will be the deciding factor for whether you or your competitors rank on page 1.
Correctly utilising all of these on-page elements with your audience and Google in mind will make or break your SEO campaign.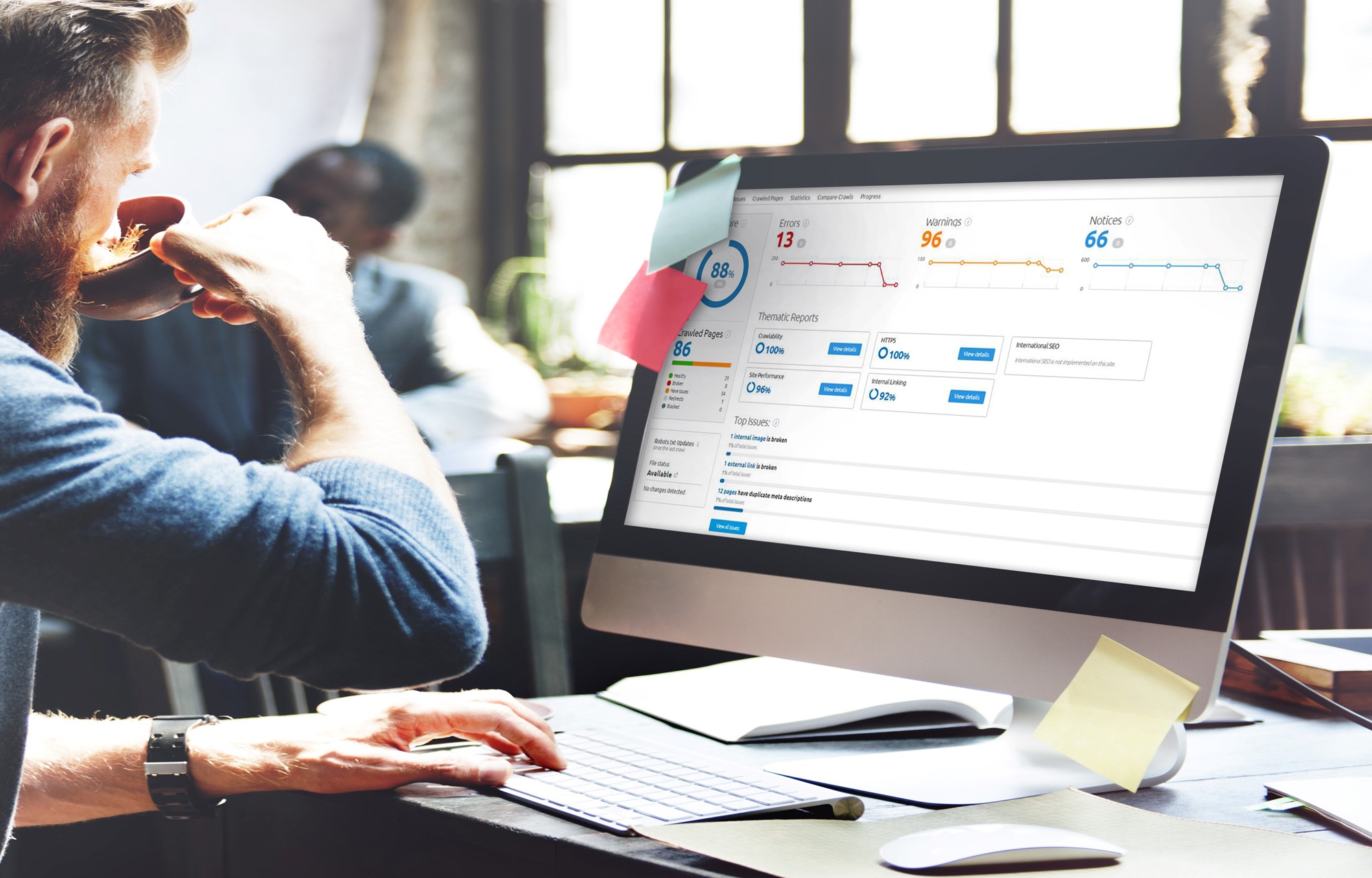 Technical SEO
Technical SEO will uncover and reveal those key backend components that are holding your website back from achieving SEO success. These components can be substantial and, when addressed, can have an immediate effect on your rankings, but are usually swept under the rug or go unnoticed.
Site infrastructure, page speed and code are just the building blocks of a unified website that is fully accessible to both user and search engine. With a bespoke SEO campaign and our in-house technical expertise, you can rely on us to ensure your website can be crawled and indexed by Google and delivers a great user-experience for your potential customers.
In addition to this, take a look at how our expert team have recently improved one of our client's user-experience by redesigning their website and updating their technical aspects.
Off-page SEO
With off-page SEO, you have the opportunity to further enhance the authority of your site through building high-quality links from external domains (other websites) that are relevant to your industry. It is these links that will drive your website above your competitors in search results.
But off-page SEO isn't just about links, it is about how your business is perceived on other platforms across the web. With practices such as engaging, impactful social media activity and guest blogging with insightful articles, you can build your brand awareness and drive quality traffic to your website.
The power of reviews and recommendations can also not be overlooked as word of mouth is one of the most influential means of referrals. Through maintaining and enhancing your brand reputation on a regular basis, we can work together to help you attract more customers and sustain a positive status online.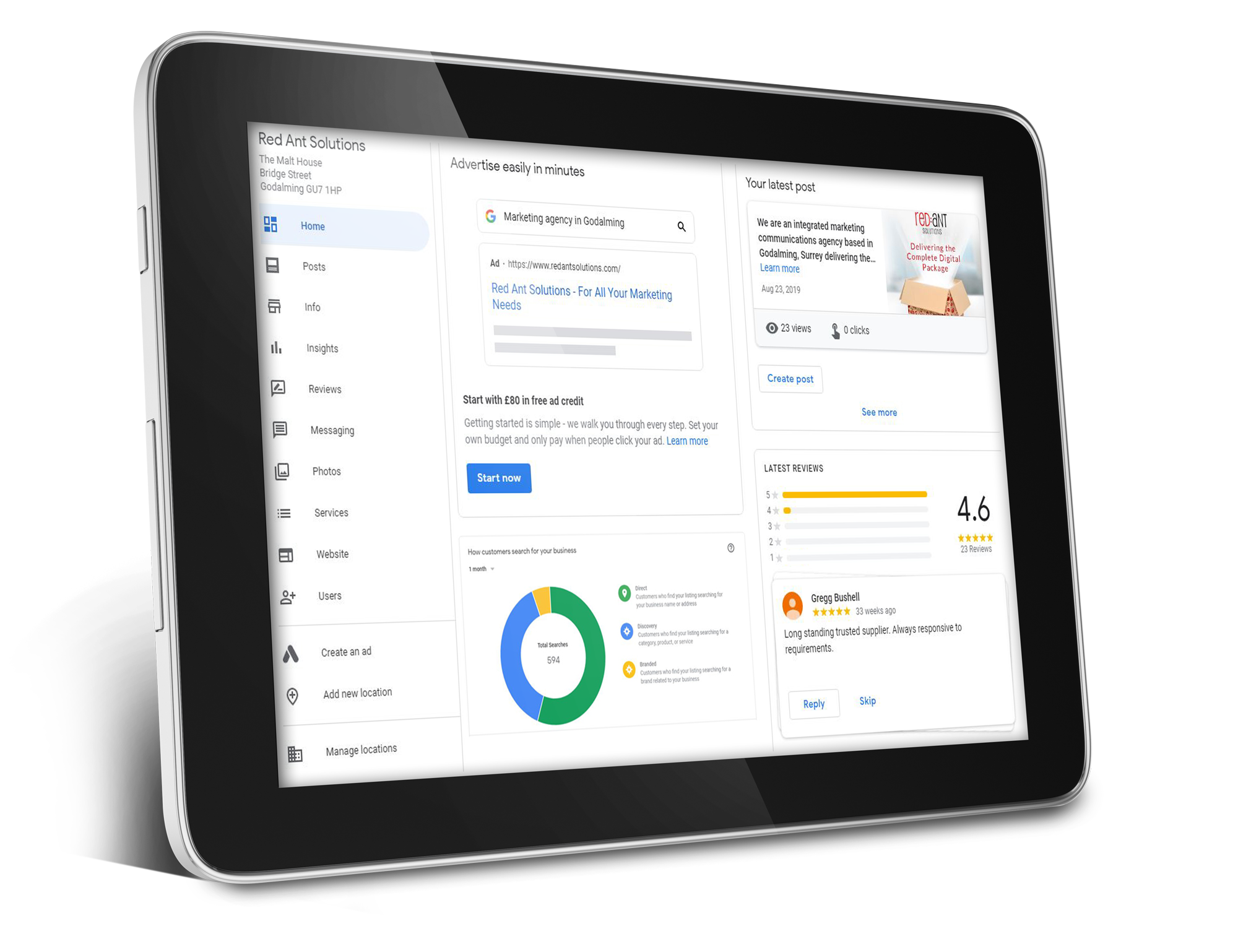 Local SEO
Local SEO is an important aspect of your campaign that drives local traffic to your website.
Your customers are searching for the best products and services near them and they want answers, fast! The question is, will your business show up when they make their search?
Content, on-page SEO, link building and localised citation work are all part of this process. The tricky part is ensuring the focus stays on the searchers intent, Google's algorithm and targeting localised keywords. That's where we come in.
With a comprehensive strategy in place, our team can work with you to ensure you are optimised to capture those all-important customers searching for your business.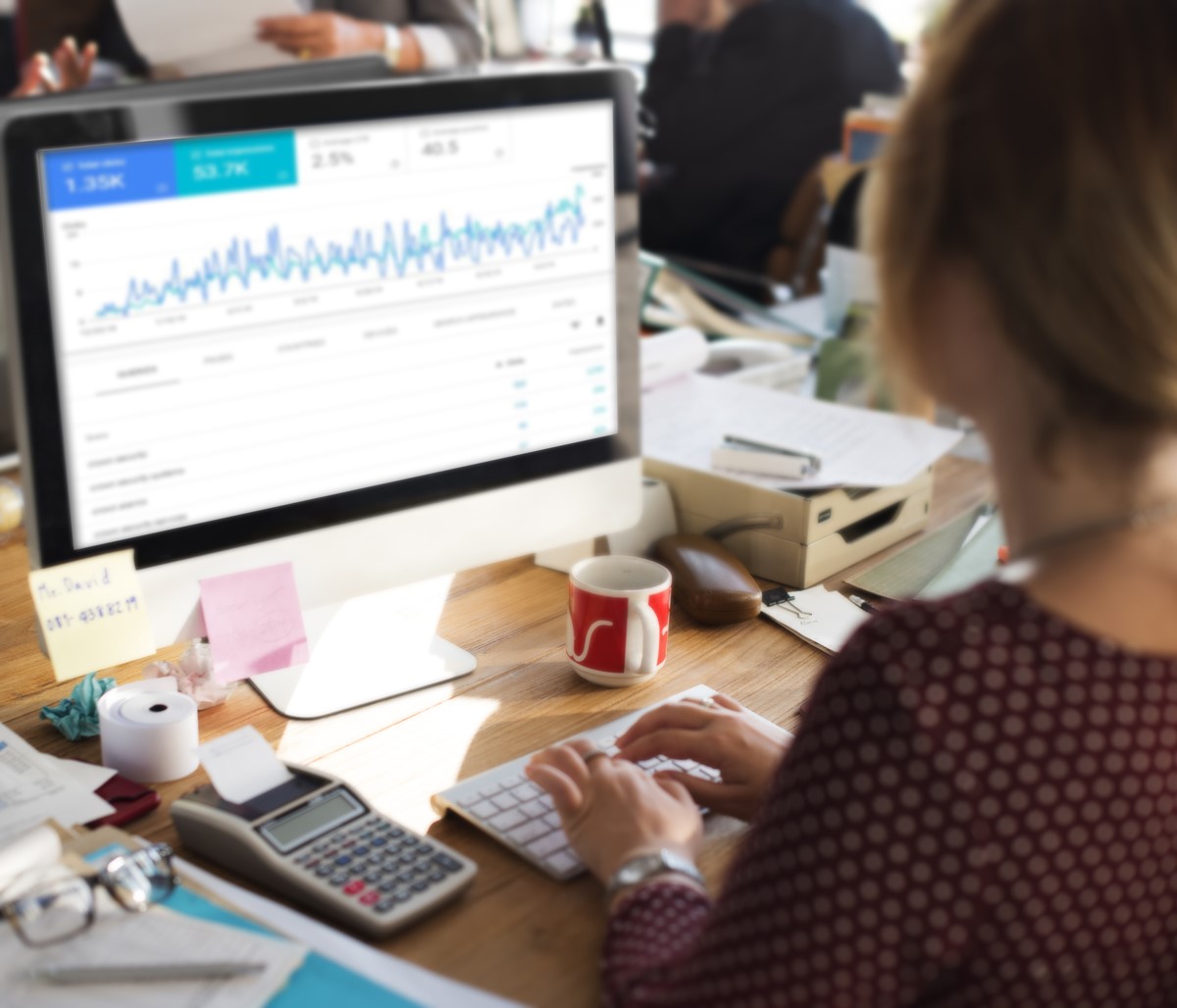 Strategy and Reporting
The success of every SEO campaign falls back on its initial strategy, starting with market research. Identifying and analysing your competitors and how they are performing on Google (and why) will be a great asset to your campaign moving forward.  We will also audit and review your overall SEO performance and health to understand your current status within the industry landscape.
It's not all numbers and figures. Our team here believe in transparency and honesty, and that's exactly what you'll get. We won't drown you in metrics and jargon; we'll give you the straight facts, measuring how your website has performed and how we can adapt the campaign in order for it to succeed.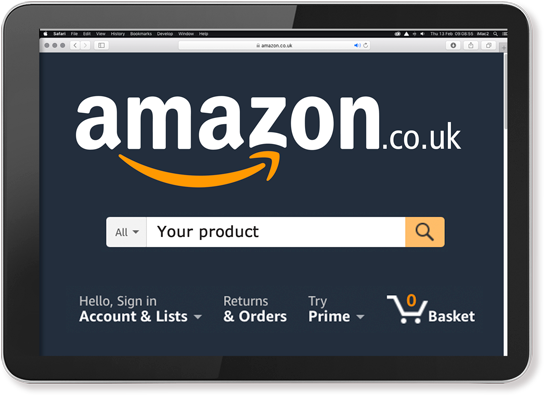 Amazon SEO
Amazon is now dominating product search over Google. In this fast-paced ecommerce industry, more than half of your customers are searching for your products on this platform and, if your Amazon listings are not optimised correctly, you are losing out on a huge opportunity to increase your sales.
Our in-house team understand Amazon's algorithm (A9) and have the ability to improve your product rankings and maximise your ROI through various techniques, some of which include optimising your conversion rate factors, relevancy factors and your customer satisfaction. Make the most out of your product listings by investing in Amazon SEO.
What our clients say
"A breath of fresh air dealing with a straight-up and honest SEO company."
- Sam Drury, MD, Stork Solutions Ltd. (April 2023)