We are Red Ant Solutions, a digital marketing agency focused on making brands more profitable and successful through our award-winning marketing expertise.
We specialise in creative, digital marketing, and web development projects that deliver measurable results for your business. Thanks to our in-house team of experts, we are able to bring high-quality marketing services no matter your budget.
We were established in 2003, giving our agency wide-ranging experience in the diverse world of digital marketing. Throughout that time, we have put our client's needs first, prioritising transparency and offering custom creative solutions to maximise their success which has allowed us to grow to the size we are today.
Working in a 16th-century malthouse in the heart of Godalming, Surrey, we are able to provide our marketing services in Surrey, Hampshire, and nationwide. So, no matter your requirements, contact our experts today and learn what our agency can do for you and your business.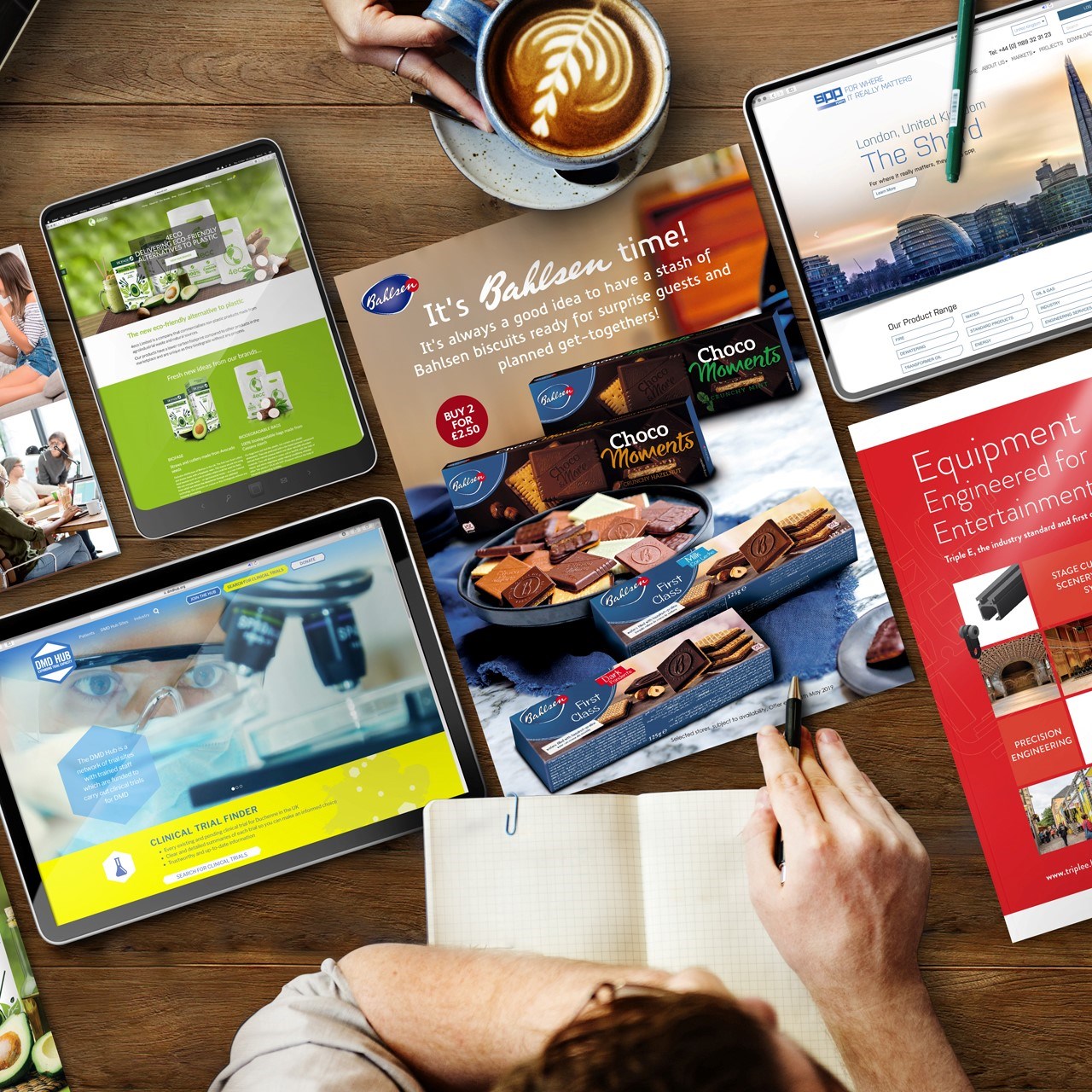 Our Work
We've helped many businesses reach new heights in the digital world, all in line with their specific KPIs.
Whether looking for more traffic, greater conversions, better engagement, or an entirely new website with enhanced hosting capabilities – we have years of experience in bringing businesses to the forefront of digital innovation. Discover more by taking a look at our case studies.