Increase Your Engagement and Drive Connections with our Bespoke Charity Packages
To help your charity stand out online, you need an integrated agency that has experience bringing organisations such as yours forward. All of our digital marketing services have been custom-designed to deliver results to support your mission.
As a transparent and results-driven integrated marketing agency, we are committed to providing your charity with a bespoke package that delivers measurable value.
Learn more about how we can support your work, get talking to our team today!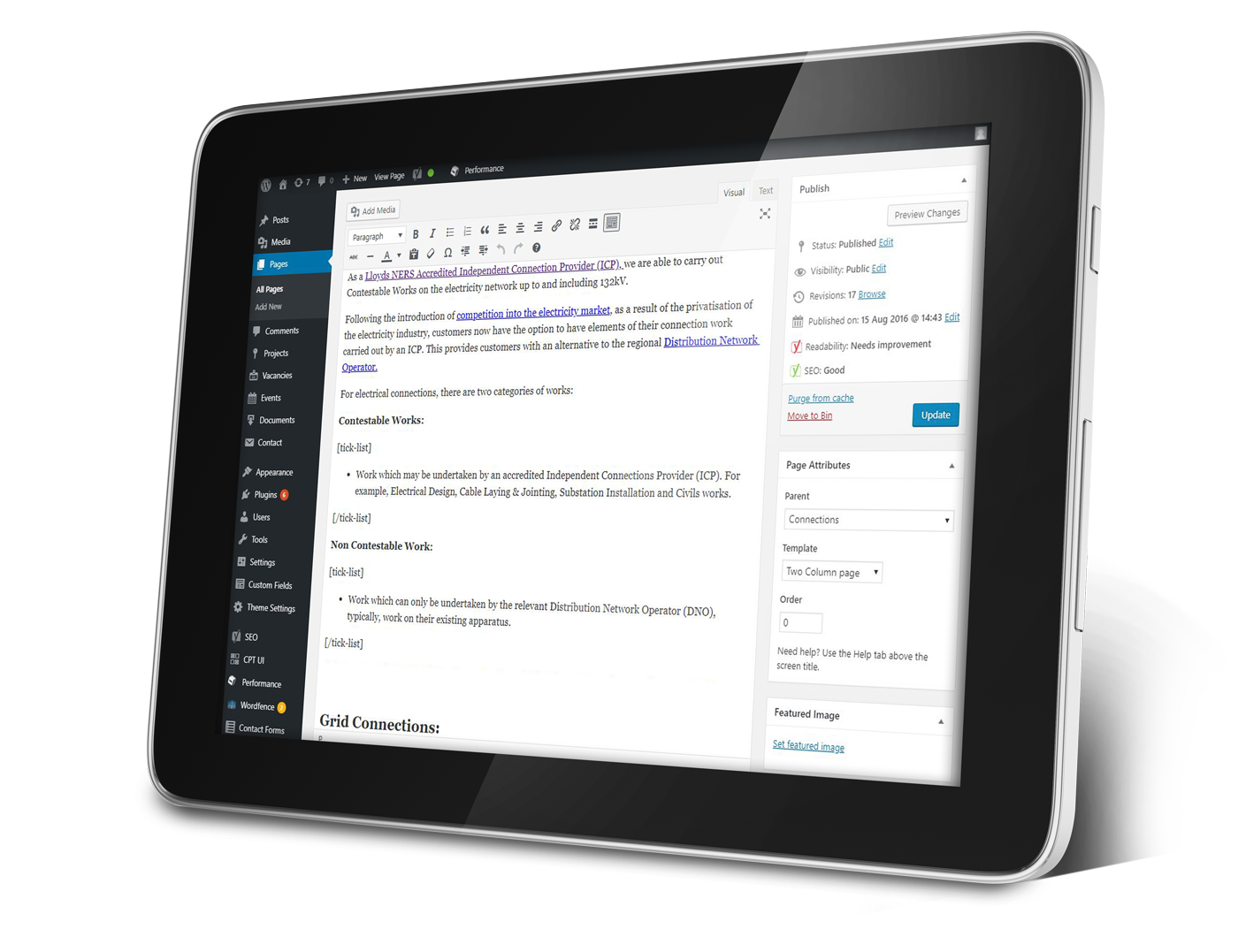 Google Grants for Non-Profits
As a charity, you may be eligible for over £7,000 of credit to spend on Google Ads each month by enrolling in the Google Ad Grants programme. To continue to be eligible, your charity needs to meet a number of requirements for CTR, ad quality and a number of ad settings.
As a Google Partner, we can help by ensuring you exceed these requirements and continue to benefit from the program, while maximising the amount of exposure and donations that your charity receives.
By choosing us for your ads, you can be safe in the knowledge that your charity gets the attention it deserves online.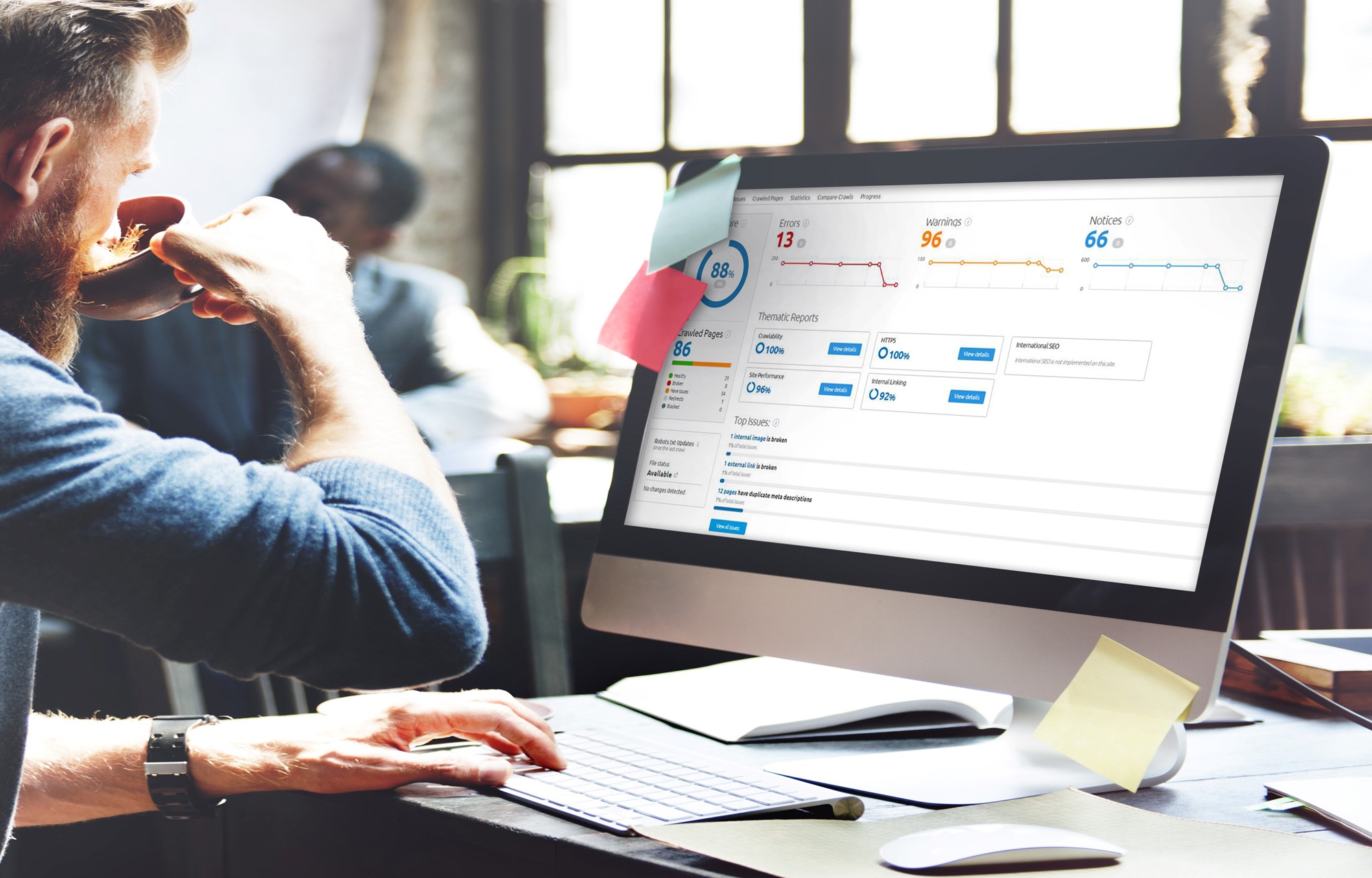 Website Design & Development
Your website is crucial to telling the story of your non-profit, allowing users to connect with your organisation leading to higher engagement and donations from your users.
Our user-focused approach to website design means that your users will get the best possible user experience every time they interact with your charity online.
Every website is custom-designed with conversion rate optimisation in mind, helping you turn your users into loyal supporters of your mission.
With our added services including secure web hosting, your website will always be available for your users, no matter how successful your campaigns are.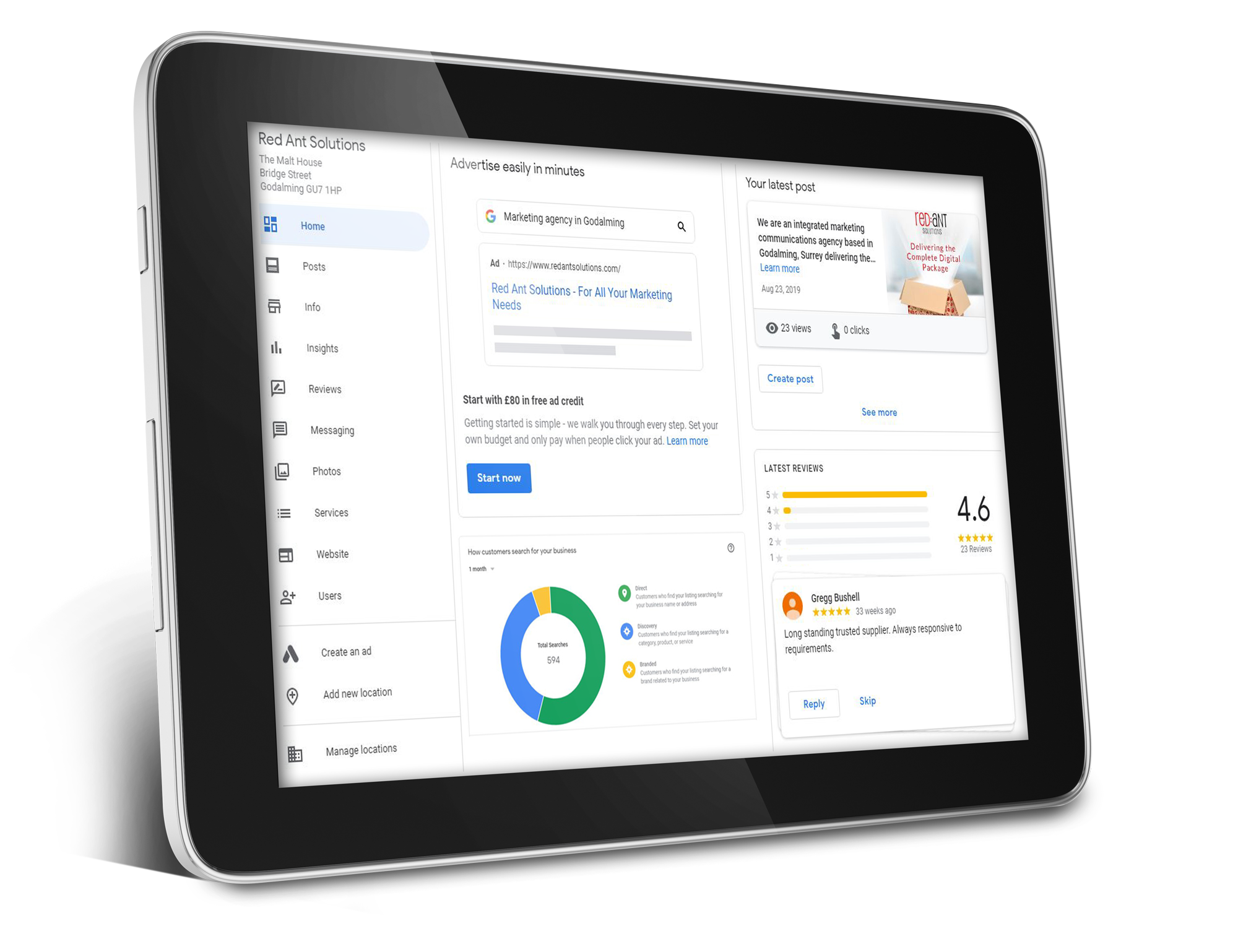 Creative Charity Campaigns
From one-time asset creation to fully integrated campaigns across a wide variety of formats, our in-house creative team is ready to help your charity succeed wherever you are.
Their wide-ranging experience helps them create campaigns that connect to your users and deliver measurable results for your organisation, driving your brand forward.
Ensure you are making the most of where you are seen by choosing us for your creative campaigns.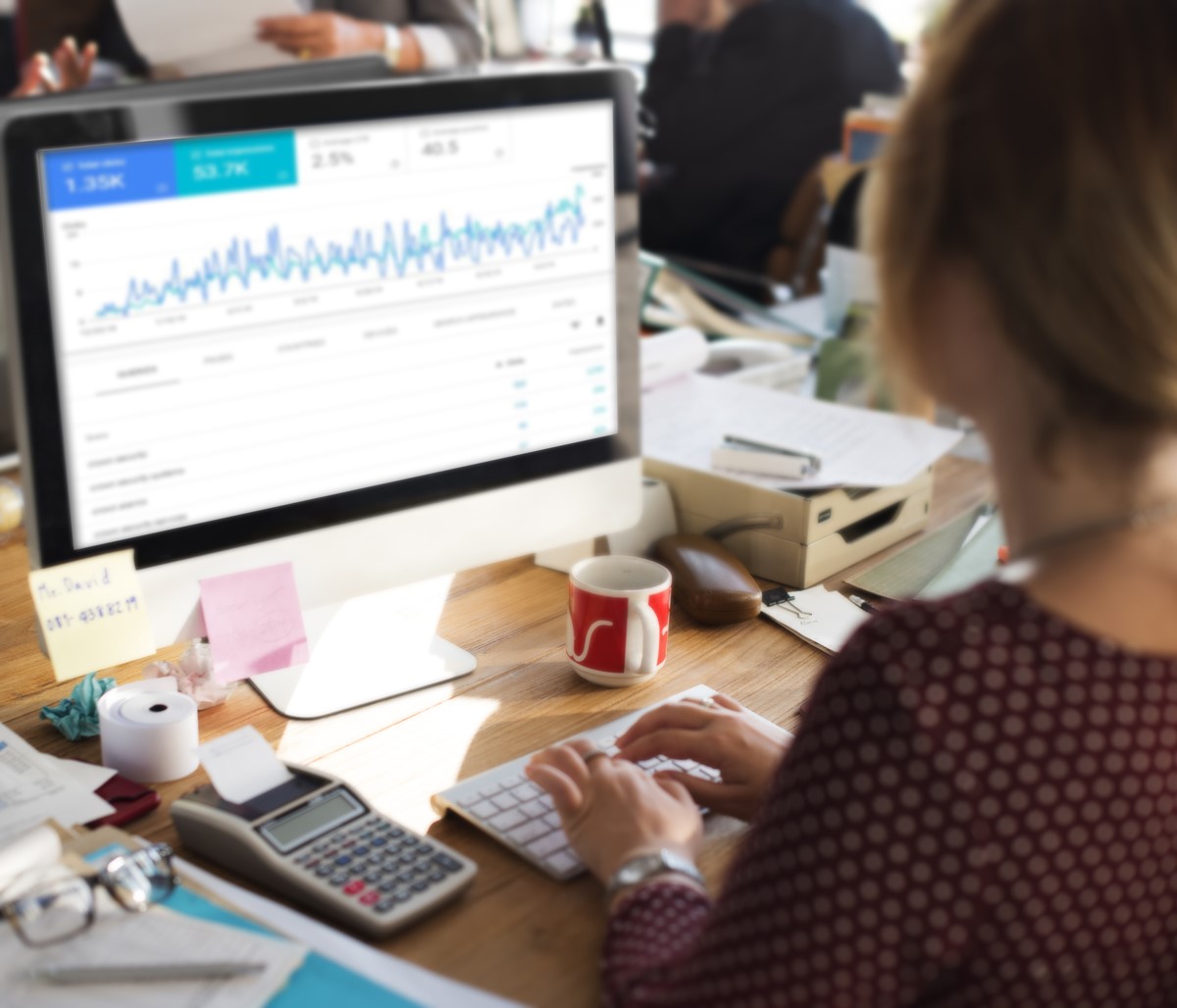 SEO for Non-Profits
Search Engine Optimisation (SEO) is the key to getting your charity found online. When users search for causes they care about, you want to be on the first page so that they engage with your organisation.
You may have industry-leading content that connects with users on your website, but it's of no use if no one can find your website.
Our bespoke SEO packages ensure your organisation gets the best possible return on investment with full transparency to help your non-profit succeed online.
What our clients say
"Red Ant Solutions has greatly improved our rankings and visitor numbers which has resulted in a significant, long-term boost to the business. Highly recommended."
- Marielle Duggan, Appia Healthcare