Enhance Your Brand's Voice
At Red Ant Solutions, we understand the importance of maintaining consistency across all mediums while still staying true to your brand's unique story. Whether you're looking for website content, social media posts, or marketing materials, we work closely with you to ensure your messaging aligns with your brand identity.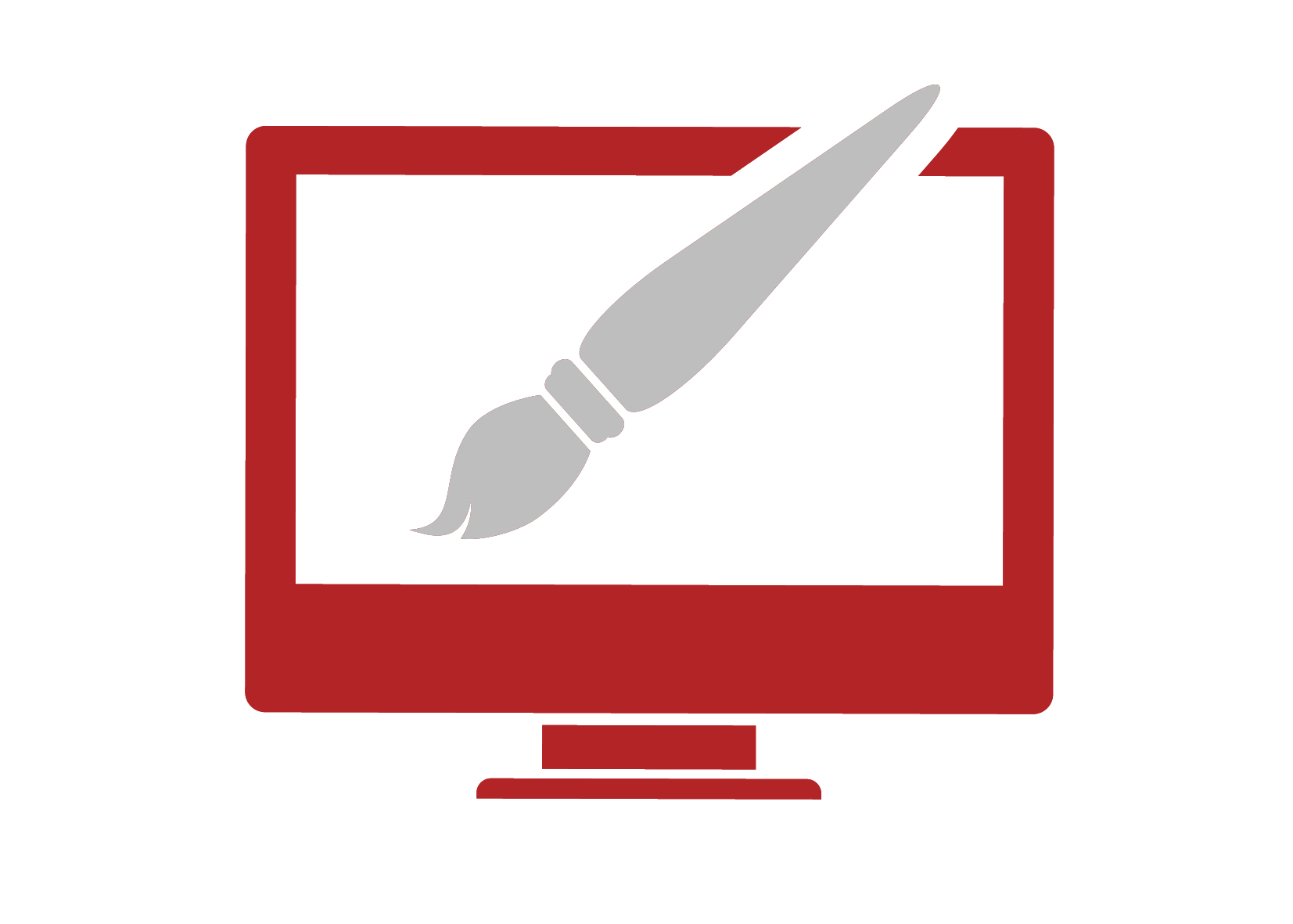 With our top-notch copywriting services, you can confidently communicate your brand's values and unique voice to your audience, no matter where they encounter your business.
Our expert copywriters understand the dynamics of the ever-evolving digital landscape in 2023, enabling them to craft compelling content that captures attention, inspires engagement, and drives conversions. 
Let Red Ant Solutions help you tell your story in a way that resonates with your target market and sets you apart from the crowd so trust us to elevate your brand's messaging and propel your success.
Contact us today to learn more about our professional copywriting and content creation services!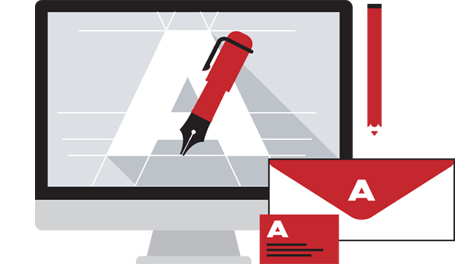 Website Content
At Red Ant Solutions, we recognise the importance of your website as your business's foremost marketing asset in today's digital landscape. As the initial touchpoint for potential customers, it is vital to have visually captivating, informative, and engaging website content that is also optimised for search engines.
Our team of expert writers is dedicated to collaborating with you to develop web copy that effectively communicates your brand's unique voice and messaging while aligning with your business objectives. We prioritise understanding your target audience and tailoring content that resonates with them, ultimately driving conversions.
By conducting comprehensive research, our writers identify the most pertinent and impactful keywords for your business, ensuring your website content reaches the right audience. From devising compelling headlines to crafting informative product descriptions, Red Ant Solutions is committed to delivering website content that encapsulates your brand's essence and supports your marketing objectives.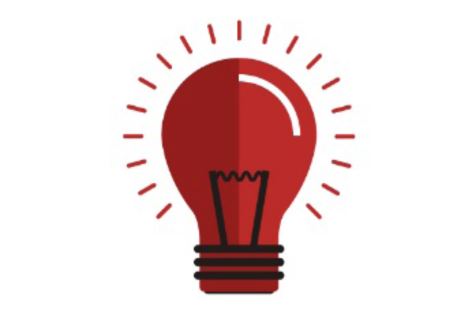 Blog Posts
Blogging serves as a powerful tool for establishing your brand as a thought leader within your industry, offering valuable insights to your audience, and fostering meaningful connections with your readers. Our skilled writers are dedicated to assisting you in the creation of blog posts that are not only informative and engaging but also optimised for search engines. This approach ensures that your content reaches the appropriate audience, effectively driving traffic to your website.
Our team delves deep into your industry to research trending topics, identify key areas of interest, and determine the specific needs of your target audience. By staying attuned to industry developments, our writers craft content that positions your brand at the forefront of the conversation, demonstrating your expertise and authority within the field.

LinkedIn Articles
We understand the significance of crafting well-articulated, engaging, and informative articles on LinkedIn. Our dedicated team of writers is here to help you create content that elevates your brand's presence, showcases your expertise, and fosters meaningful connections with your audience.
Our writers specialise in curating industry-specific articles that resonate with your target audience, capturing their attention and demonstrating your thought leadership. We emphasise research-driven content and adopt a tailored approach to ensure your articles are not only relevant but also provide valuable insights to your readers.
Recognising the unique nature of the LinkedIn platform, our team focuses on creating content that encourages interaction and sparks conversation among professionals. Our goal is to help you build lasting relationships with key industry players, expand your network, and uncover new business opportunities.