Extend Your Reach & Increase Sales through Paid Advertising
Pay-per-click (PPC) advertising, including Google Ads and Facebook, are just some of the options available for our clients. As a full-service digital marketing agency we have a dedicated PPC team constantly striving to maximise our clients budgets and get the very best results.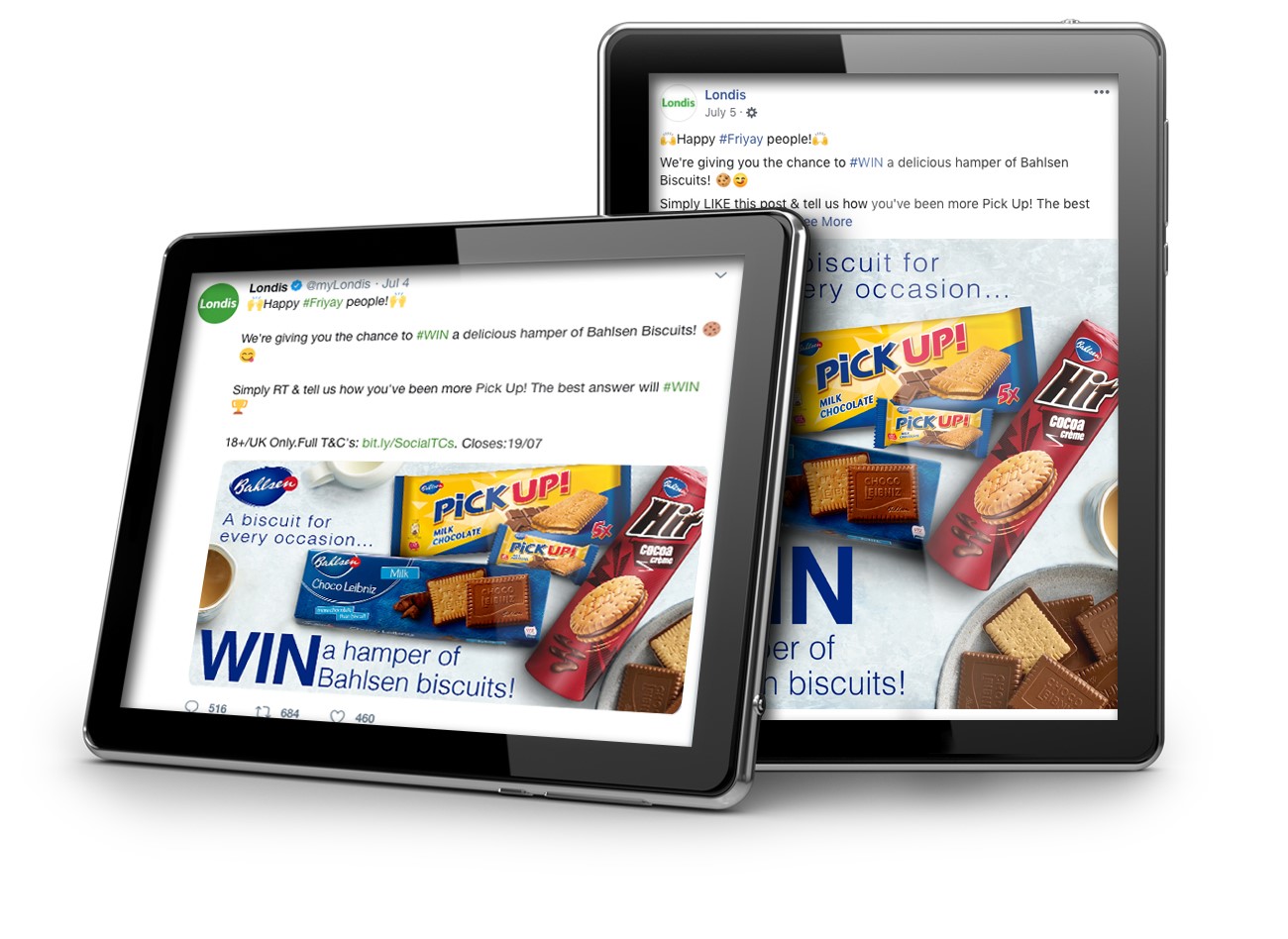 We start by evaluating your target customer's journey from the point of search through to the landing page and conversion into an enquiry or sale. This reduces wasted budget and in turn, helps reduce the amount that you pay Google for each click. Key search terms are constantly monitored and adjusted both within the campaign and on the landing pages to constantly improve the campaign results.
Find out how Paid Advertising can boost your business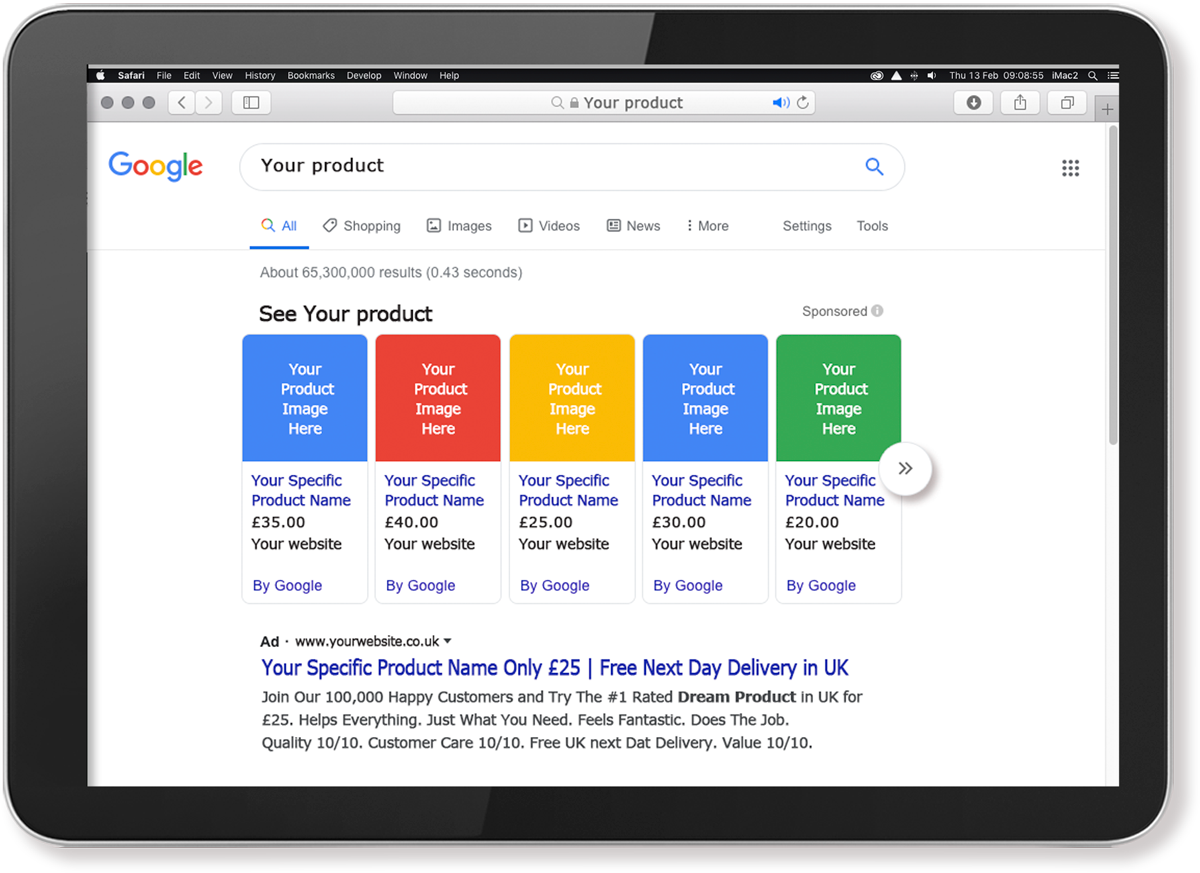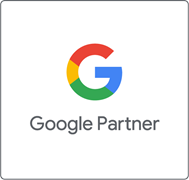 Google Partner
As a Google Partner, our PPC agency team is trained and certified directly with Google. This ensures the highest standards and that we are up-to-date, using the most advanced methods to get the most out of your budget.
Click here to find out more about our status as a Google Partner.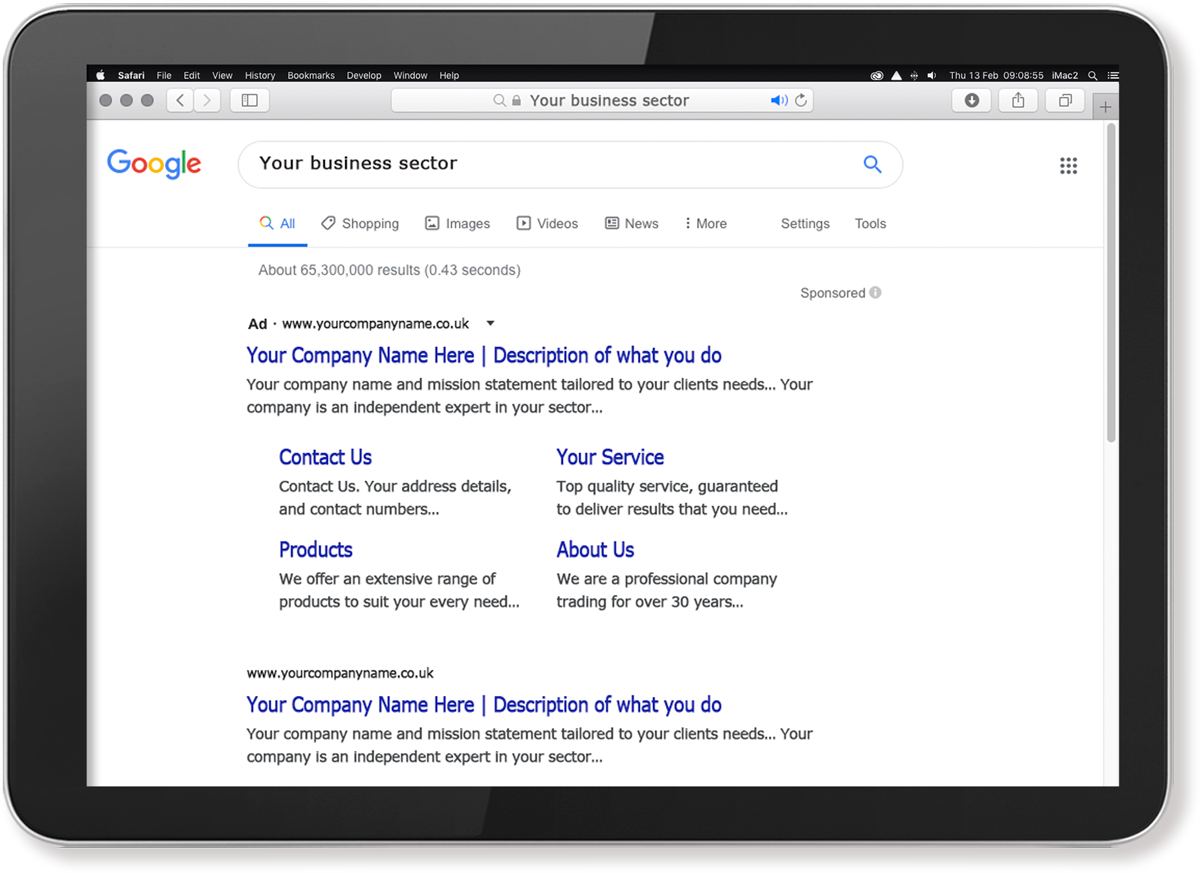 Why use Pay Per Click?
Sometimes you need to get onto page one results for the short term, perhaps for a highly competitive search term that you do not rank well for at the time or for a product or service that is not central to your business. Perhaps you need to protect your brand from being hijacked by the competition. PPC campaigns are measurable, fast and flexible so they are the perfect route to market for many.
Pay-per-click campaigns seem easy to set up and manage, but getting the right results takes time, experience, and obsessive dedication. That's where we can help.
Ready to launch your own PPC campaign? Contact Us