WooCommerce Solutions
If you sell online, we recommend WooCommerce, an open-source e-commerce plugin for WordPress. It is designed for small to large-sized online merchants using the WordPress CMS and is fully customisable and simple to use. With our Secure WordPress hosting, you can't go wrong.
As a marketing agency, we have years of experience in WooCommerce, building healthy relationships with big and small clients. Our expertise is also focused on integrating WordPress CMS and WooCommerce, so we can get your site and store working seamlessly and quickly. Whether you're looking to increase sales for an existing store or create a new eCommerce store from scratch, we'll advise and work with you to grow your sales and increase your reach.
At Red Ant Solutions, we enjoy using this plugin as it is packed with marketing tools and has over 100 payment gateway options including Amazon pay, Stripe, and Facebook. You can also add one of a range of extensions for services like Mailchimp, shipping, bookings, and memberships.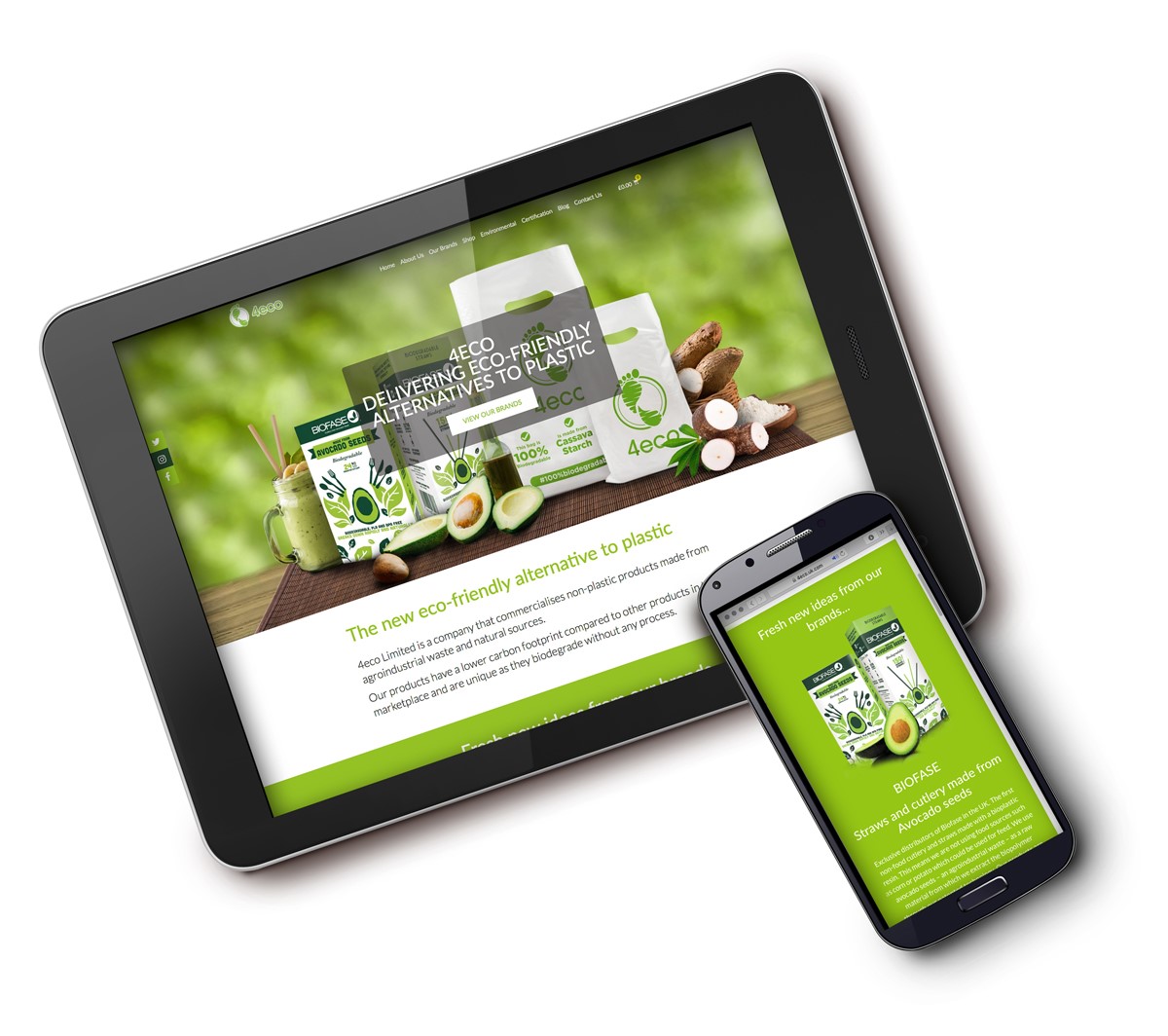 Find out how WooCommerce can empower your business.

Taking Your Store to the Next Level
As experienced WooCommerce experts, Red Ant Solutions understand how to customise this flexible WordPress plugin to get the best out of your eCommerce business. WooCommerce is behind almost a third of all e-commerce websites.  It offers extensive functionality, reliable performance all whilst being able to be developed into a bespoke solution unique to your business needs.
As a free to use plugin, it works with any WordPress site and delivers a powerful and easy to use solution that will enhance the storefront experience for your customers, combined with our creative, technical and marketing expertise it will help improve your conversion rate, SEO and sales.