When it came time for Fairlea, an established alarm installation company, to establish their online presence for Wireless-Alarm.Systems and enter the competitive wireless alarm installation market, they knew they needed a website that was both visually stunning and highly functional. In order to achieve this goal, they turned to us to help them create a website that not only showcased the products and their own services but also attracted customers across the southeast.
The Challenge
Wireless-Alarm.Systems faced several challenges as they needed a new website that would:
Reflect their brand identity and commitment to providing the highest quality, fully installed wireless alarm systems.

Appeal to both residential and commercial customers.

Provide a seamless user experience and easy-to-navigate interface.

Incorporate the latest SEO to attract customers from relevant locations.
The Solution
Red Ant Solutions got to work designing and building a website that would not only meet but exceed these challenges. Our approach included:
A visually captivating design that showcased the Wireless-Alarm.Systems brand and highlighted their extensive range of cutting-edge products.

User-friendly navigation and clear calls-to-action, making it easy for potential clients to find the information they needed and get an instant quote or request a consultation.

Responsive design ensuring that the website functioned flawlessly on all devices, from desktop computers to smartphones and tablets.

Integration of our latest SEO tactics with an ongoing SEO campaign to help the new domain, Wireless-Alarm.Systems establish itself.
The Results
The new Wireless-Alarm.Systems website, hosted and supported by us, has been a resounding success. Since its launch, the company has seen:
A good start to web traffic, which is always a challenge for a new domain.

Potential clients generate their own quotes and then request consultations.

Great customer satisfaction due to the user-friendly design and easy navigation.

A great start in establishing a new brand and credibility in the wireless alarm systems industry.
Conclusion
Thanks to Red Ant Solutions, Wireless-Alarm.Systems now boast a world-class website that effectively showcases the Ajax range of products and the Fairlea services while attracting customers from across the region. Their partnership with Red Ant Solutions has helped them achieve their goal of expanding into new markets and starting in the right direction to become a leader in the wireless alarm systems industry.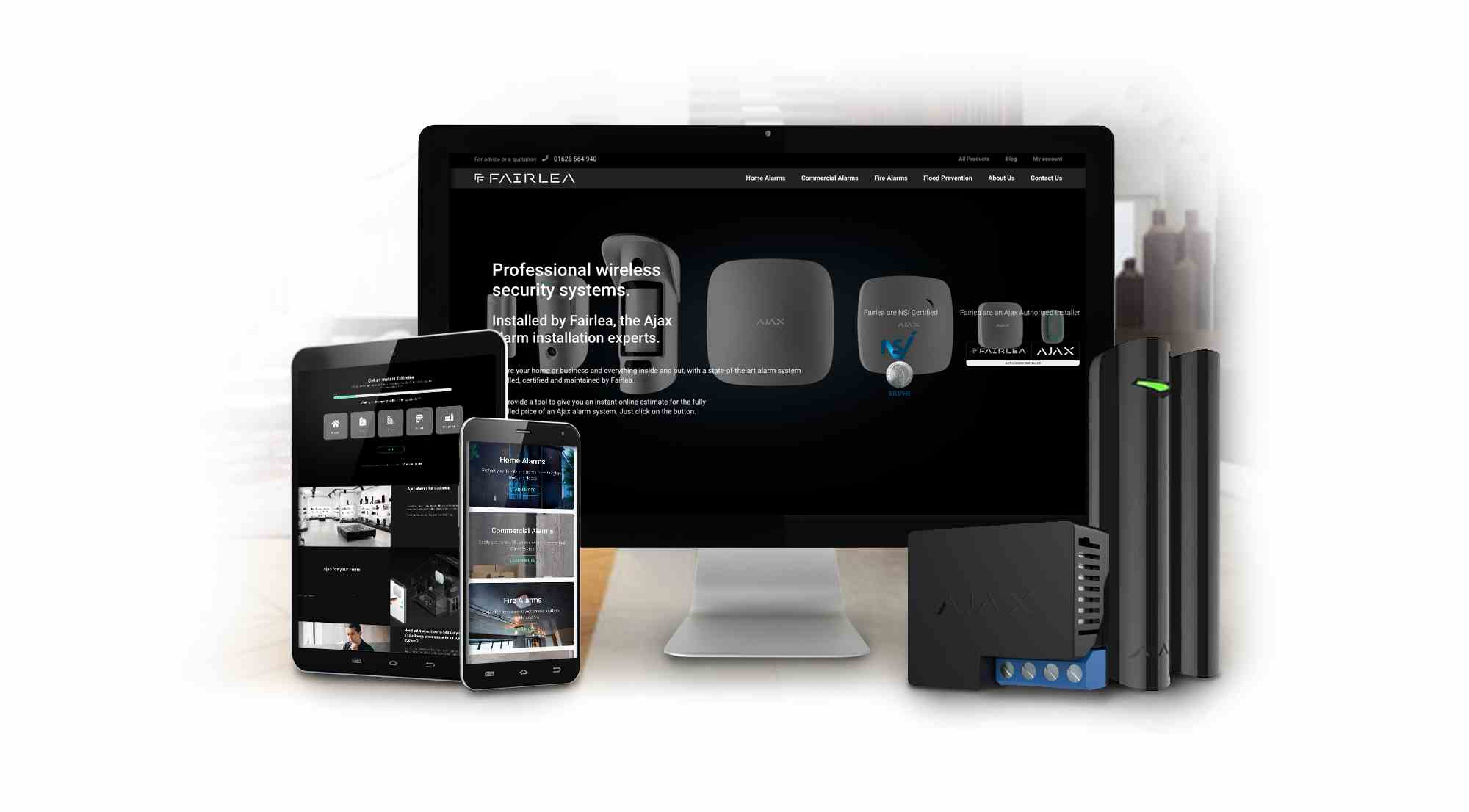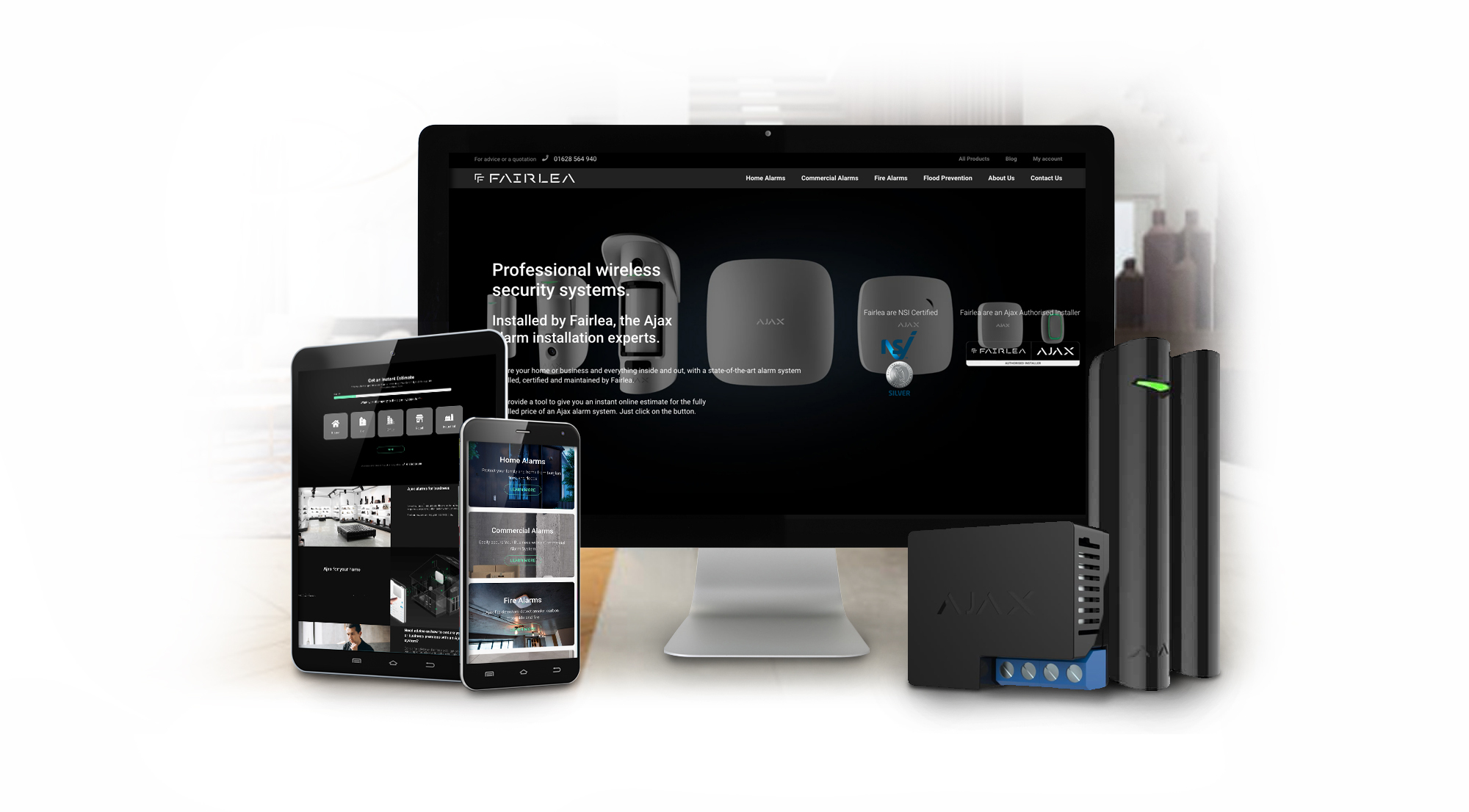 "Red Ant Solutions is a team of specialists who truly know their craft. After struggling for 18 months with failed attempts to bring my idea to life, I turned to Red Ant Solutions for help. From day one, their team showed an incredible level of enthusiasm and expertise, quickly turning my vision into a reality that exceeded all my expectations. From their initial strategy, focused on search engine optimisation, through to their copywriting and development skills they impressed on every level. Thanks to their professionalism and dedication, my project was a huge success. I couldn't recommend them more highly!"
- David Cooper, MD. Fairlea Online Ltd.