Surrey Marketing Agency Work Experience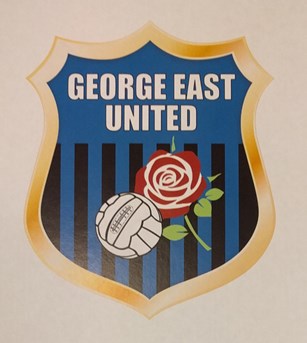 After introductions and getting to know my way around the office, I was talked through the design and creation of different client requests such as logos, leaflets and websites. From that, I learned that there is a lot more work, effort and time put into making something as simple as a logo as I originally thought.
My first task was to create a simple picture on a programme like Photoshop and Illustrator. I consider myself a sporty person and really enjoy playing football so I decided to make some logos and kits using both Photoshop and Illustrator. I started by drawing out different designs and ideas on paper, then I developed and coloured them in. With a lot of help from the Head of Creative, Steven Dutton, I was able to create my first logo. My second logo was made with more independence from what I had learnt by shadowing Steven's work. The next day, I drew multiple designs for the kits and put them together on Photoshop. I really enjoyed using Photoshop and I was very proud of the final product.
After a successful first few days, I was taught about how the creative side continues through to different roles in the office. The developed images of a website on Photoshop would be passed to the web development side. The image/s would be coded and made into a real, interactive webpage. If any changes needed to be addressed, then it would be handed back to be altered. Different members of the team would look over the website for key words to do with the company and make adjustments from an SEO viewpoint.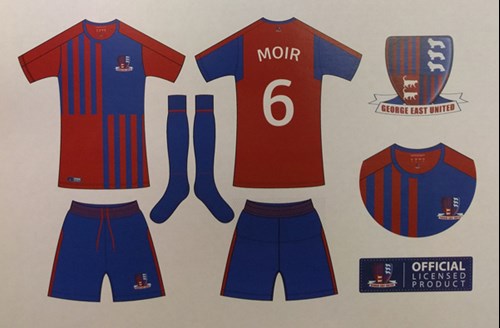 Through my days of working with different staff, I have come to learn that if you want a team of people to work well together to accomplish something, then you need good communication. When I was working with the team, everybody was talking and emailing each other about the projects they were working on. I also learned that every different role in the team links together to create the whole project. Every member is reliant on each other so it requires a solid level of trust.
I have thoroughly enjoyed my time with the team at Red Ant solutions. I believe my time here has helped develop good creative skills that could aid me in the future. I have exceeded my expectation of my computing abilities and would like to thank every member of the Red Ant solutions team.
By Megan Moir
29 June 2017