New Accessible Website for Charity
This week we launched a brand new website for one of our many long-term clients. The previous website pre-dated the current era of flexible page layouts so we have built the new website as something that the in-house team can maintain via the CMS and now allows them to put together pages that work with the available content and not against it.
The website, which adheres to W3C standards and the brand guidelines for the national charity, has just been launched and we are now monitoring it to see how it performs.
If you'd like to see the brand-new website our team has launched, please take a look at Headway Surrey's fantastic website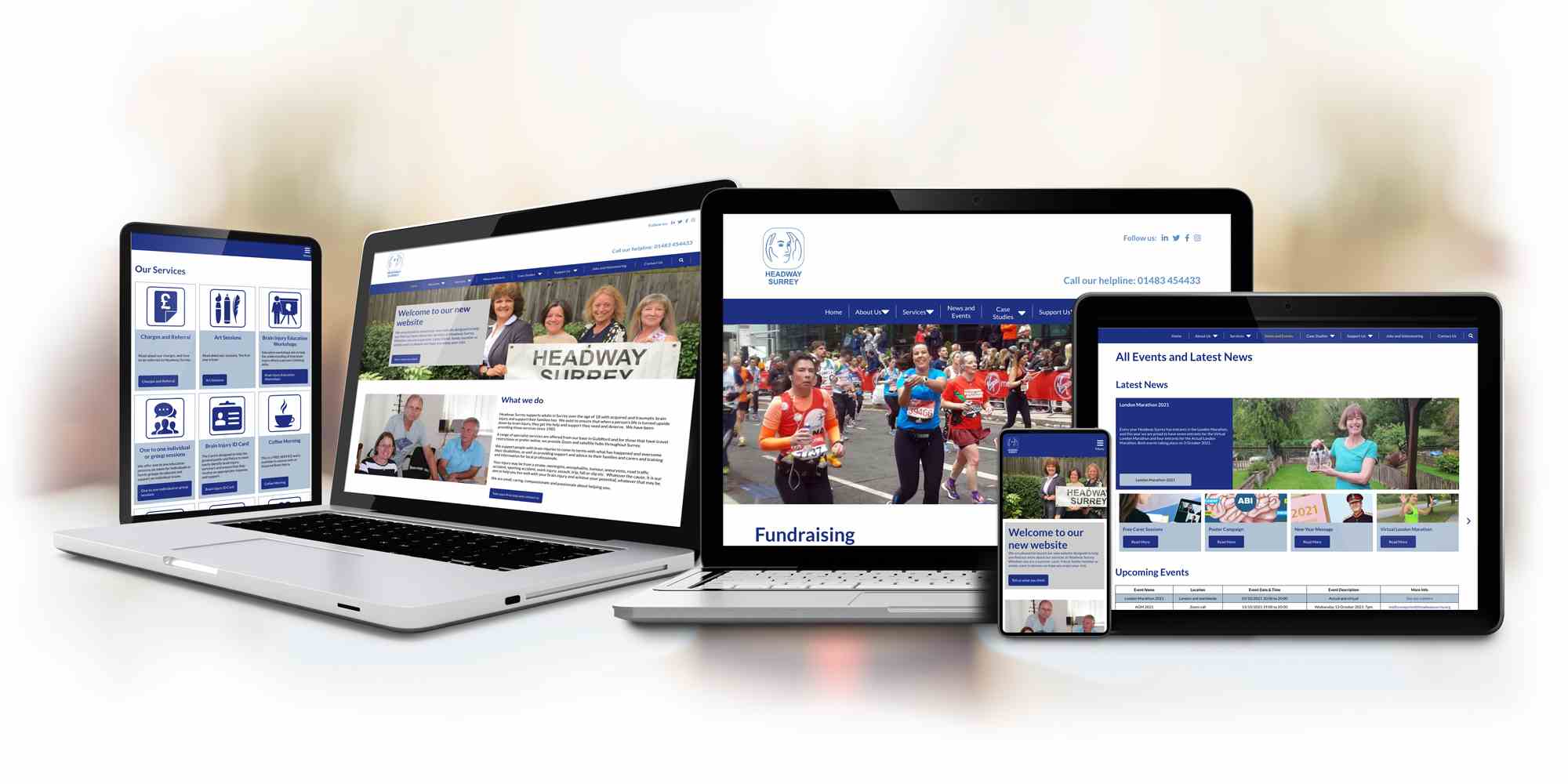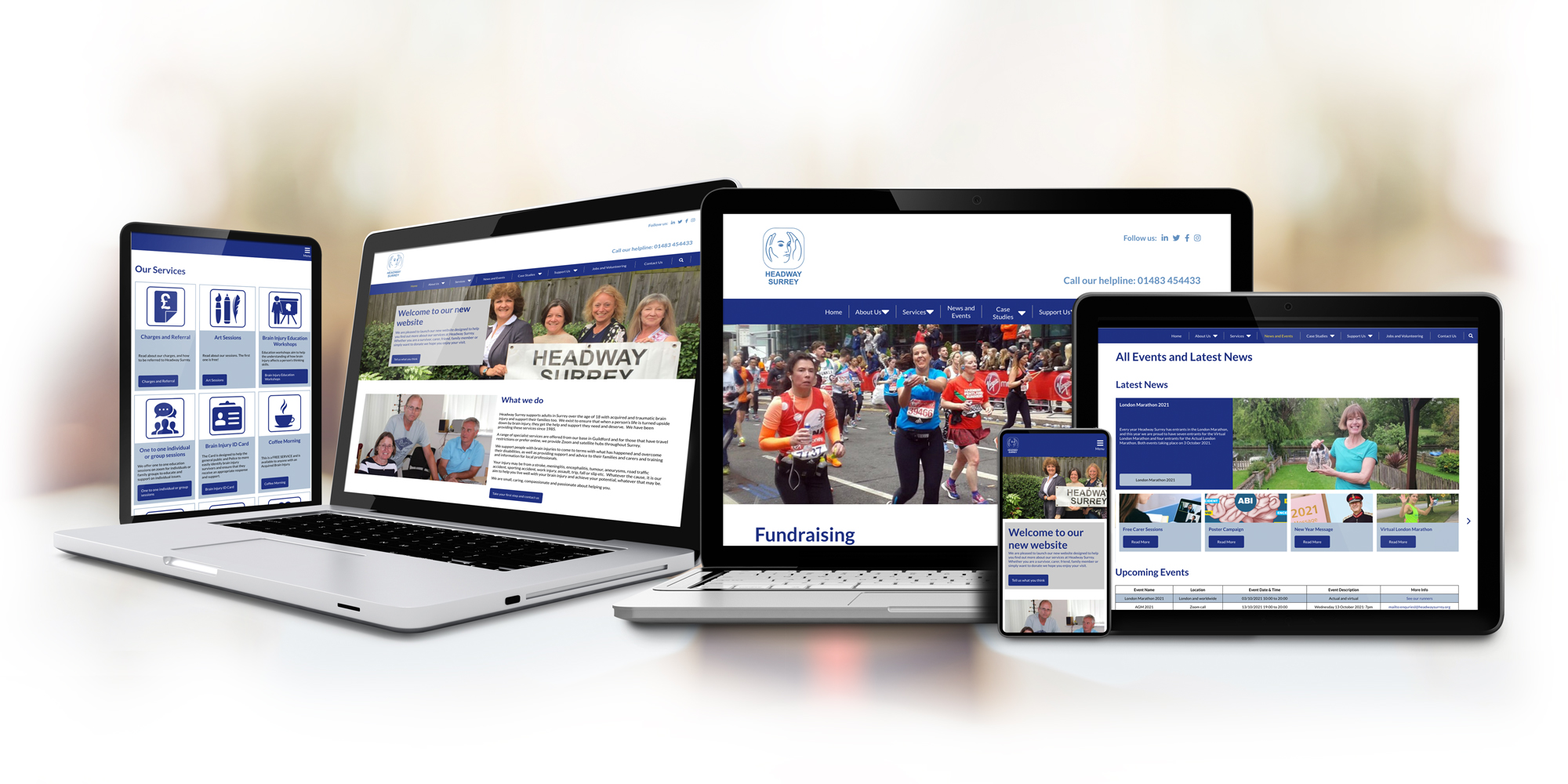 28 September 2021