Good Luck Headway Surrey!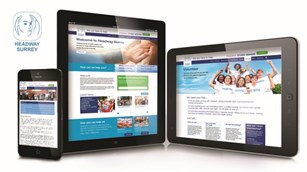 We are very excited to hear that our client Headway Surrey has been selected as a finalist for the Surrey Digital Awards 2017.
Headway Surrey are a registered charity providing support and services to those affected by brain injury across the county of Surrey. Red ant Solutions recently designed and developed their brand new website www.headwaysurrey.org
We will be keeping our fingers firmly crossed for a great result at the awards ceremony on 9th March 2017.
Good Luck Headway Surrey!
06 February 2017