Red Ant Solutions Appointed as Marketing Agency for new client
A New Era of Marketing
Following a successful competitive pitch to a new prospective client, Red Ant Solutions was appointed by our new client to bring a new era of marketing to their brand. This included the need to build a brand new online presence, produce printed, materials, and improve their general online presence and level of enquiries.
Triple E has been designing, manufacturing, and installing the most rugged, reliable, and silent entertainment engineering solutions on the market since 1984. Their products are the industry standard across the globe and they provide a complete end-to-end service from consultation to installation. With complex design and technology needs to deliver a first-class website service to their client base, they came to us to provide a solution. 
Highly Complex Project
As well as fresh marketing literature, they needed a new website to deliver instant quotations based on very complex calculations that could be updated by them using the content management system. With a vast array of data and calculations to bring into the build, our team of expert web developers had quite a challenge to deliver a system that could be managed and updated by the client after the launch of the website. 
New Website Launched!
We are proud to announce that following extensive testing, the new website is live and producing fresh quotations on a continuous basis. Why not take a look for yourself?
How Can We Help You?
Red Ant Solutions also delivers a full range of digital marketing services to this client, including graphic design, search engine optimisation, website hosting, and full CMS training and support. Further digital marketing services are in the pipeline to ensure the continued success of their business.
If you would like to know more about Red Ant Solutions and what we can do for your business, please fill in our enquiry form or call me, Mark Reynolds for a chat on 01483 863338.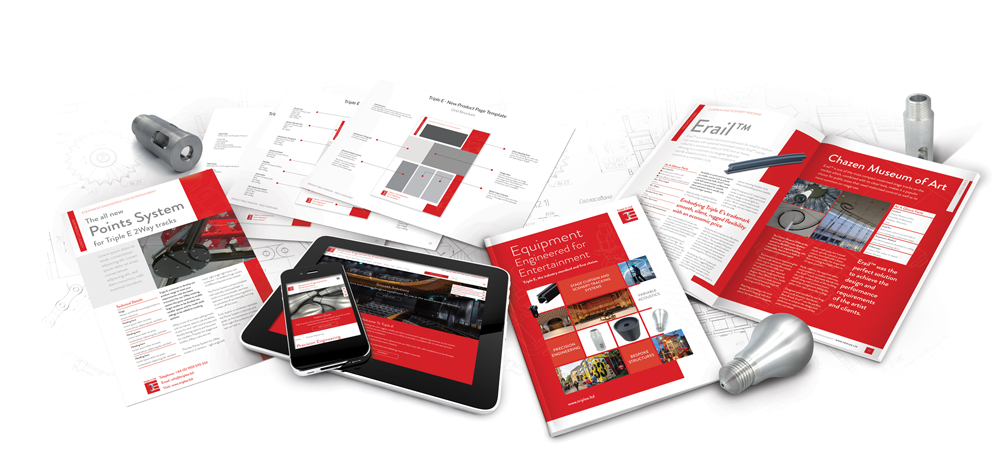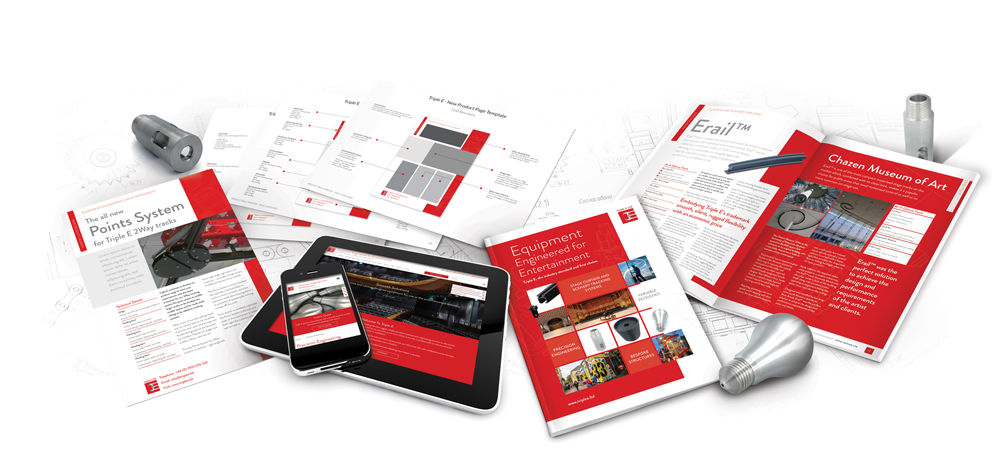 14 May 2020