A Pretty Muddy Saturday
Every year Cancer Research UK organise some incredible events around the UK to help spread awareness and raise funds for such a hard-working charity. And one event in particular caught our Digital Marketing Manager, Fiona's eye, The Pretty Muddy Run Obstacle Course Race (OCR) that took place at Stoke Park, Guildford on Saturday 27th July.
Fiona has always been a lover of sports and fitness so when she thought she could combine her love for fitness with raising money for such an incredible charity she thought what better way to spend her Saturday morning than getting covered in mud.
On Monday morning, Fiona gave us the down low on how the Pretty Muddy Run went:
"It was so much fun! I highly recommend it for any fitness level and for anyone who doesn't mind getting 'a little muddy'. There were inflatable obstacles throughout a 5k run in total, challenging both your athletic and cardio abilities. I completed it with my boot camp group. I have been an active member of Evolve Bootcamps since the beginning of this year and have never looked back since. They are so much fun! We entered as a large group, as crazy as we all are; raising an amazing £1,300! Loved every minute! Still washing the mud off now!" Well done Fee, amazing achievement!
At Red Ant Solutions, we always do our bit to raise money for charity. Every year we host several office bake sales, mufti days and take part in the yearly Christmas Jumper Day, all of which help raise money for various charities. We are friendly bunch and enjoy getting together whilst raising invaluable funds. Keep an eye out for future blog posts on our various charitable events or better still, Fiona's next charitable adventure!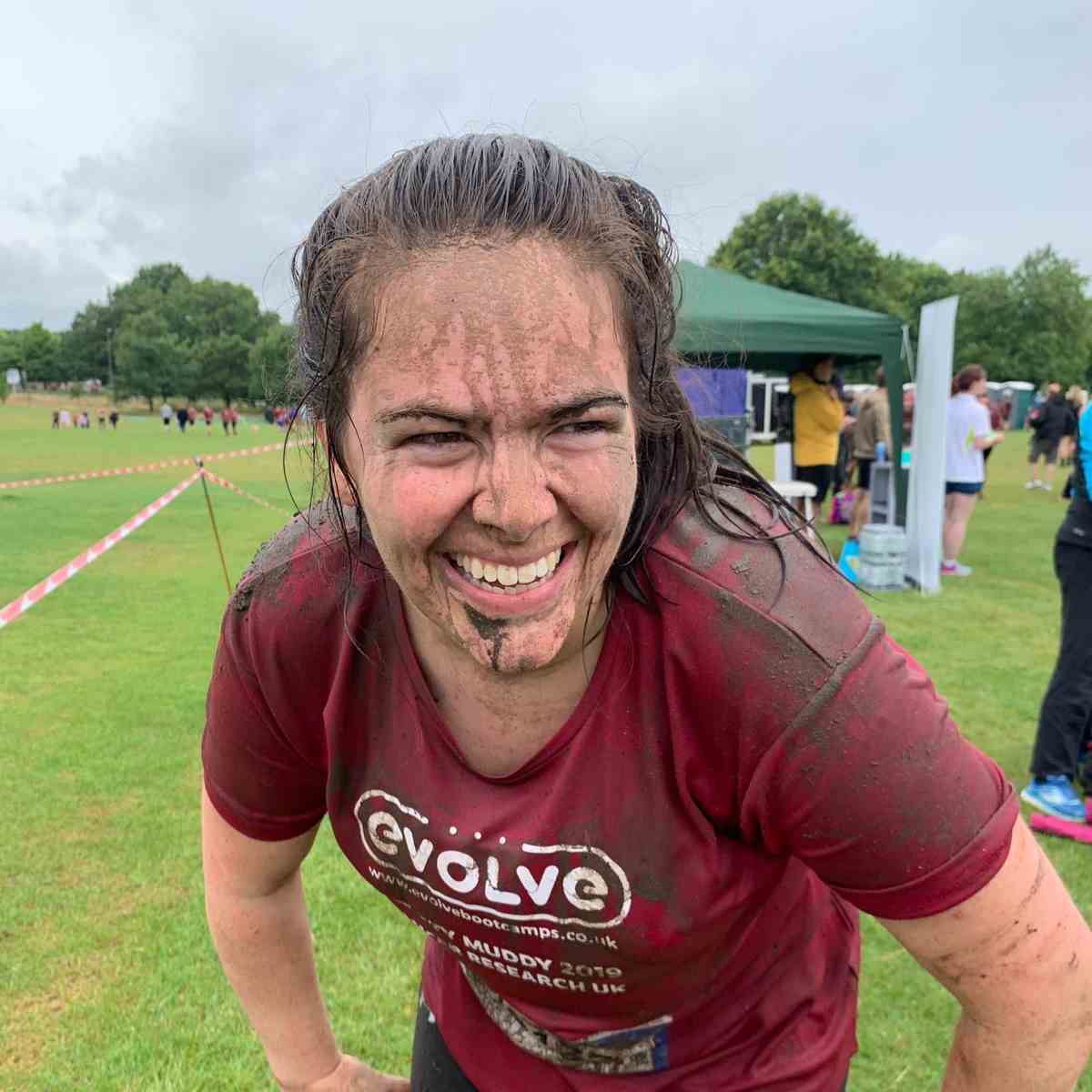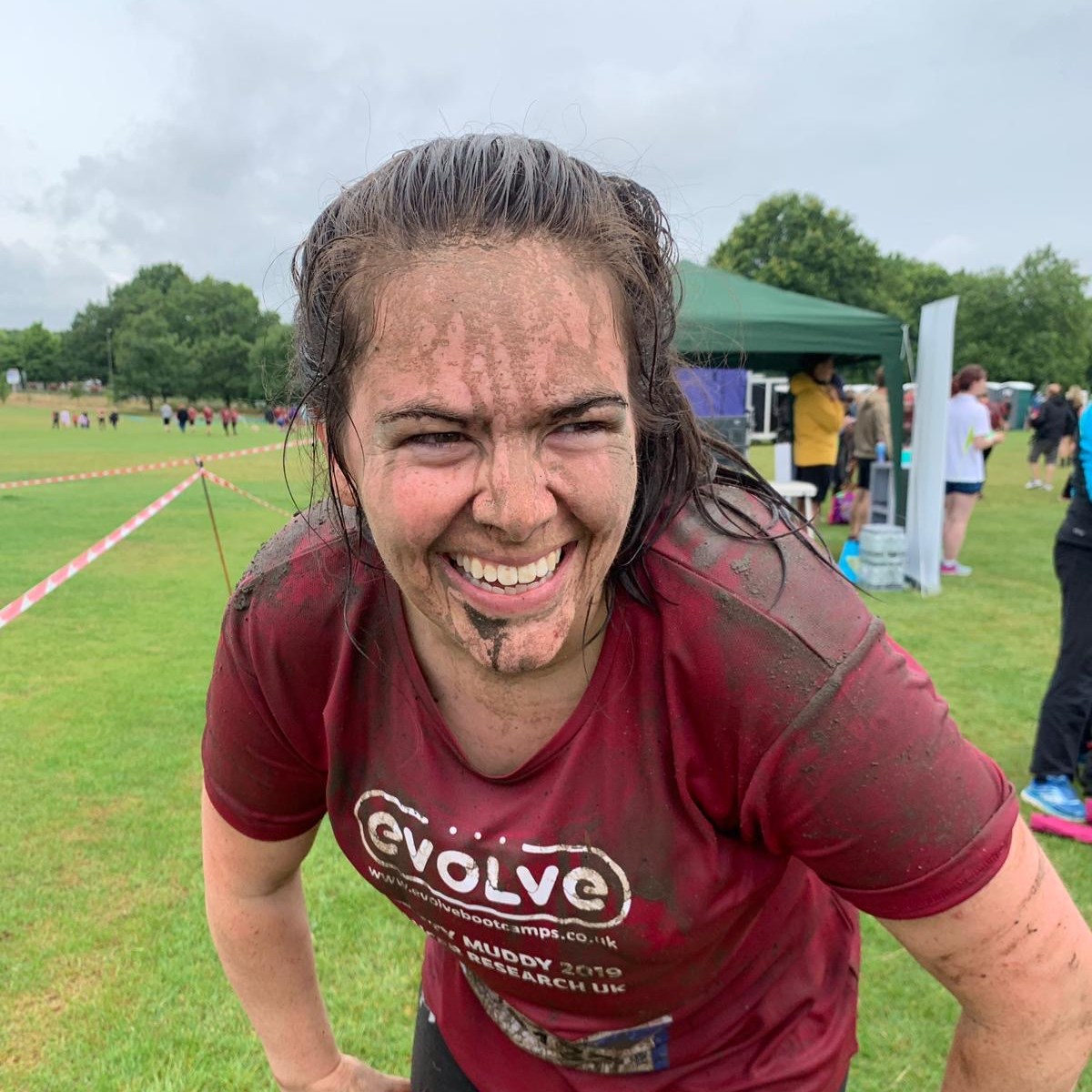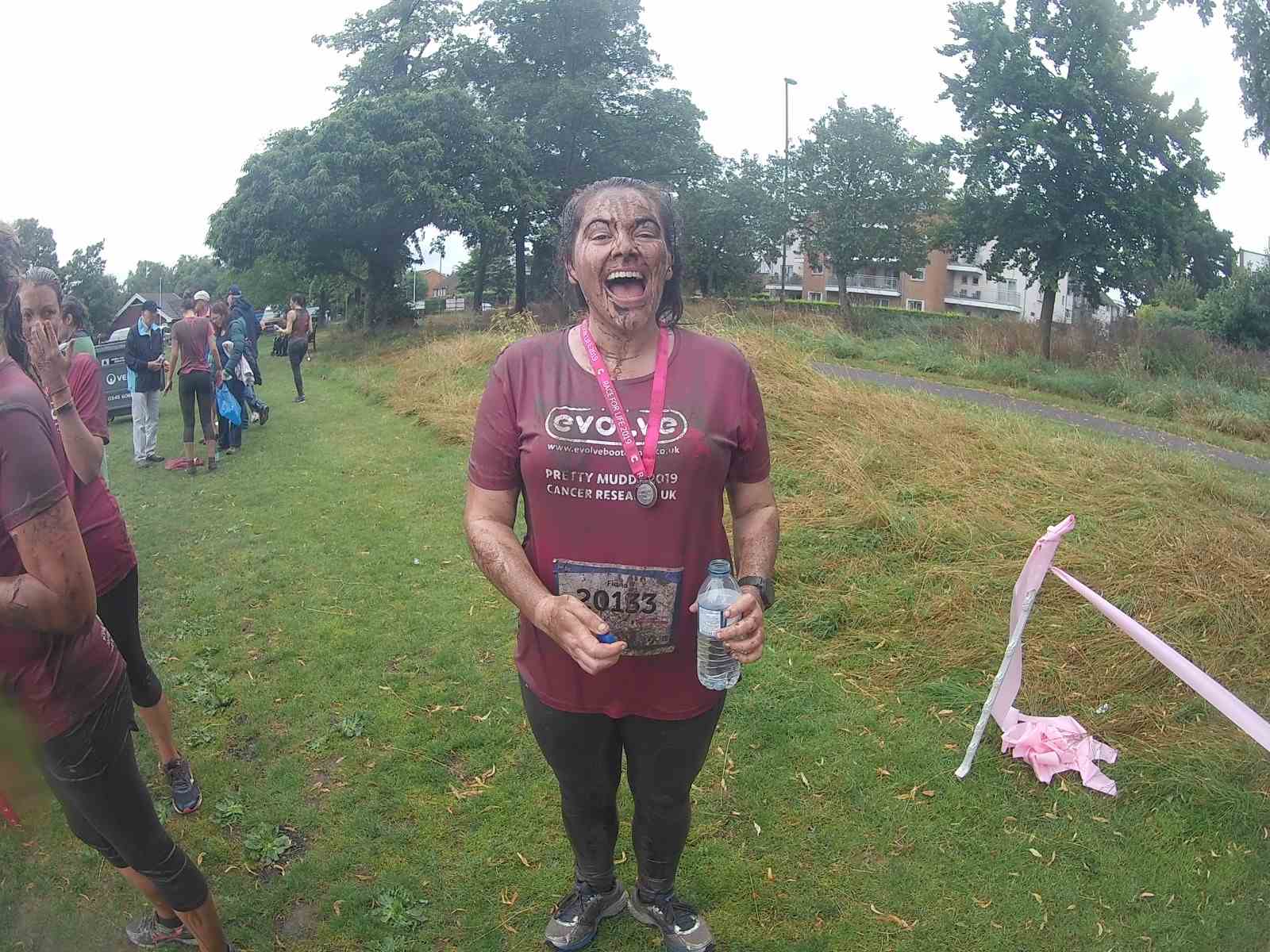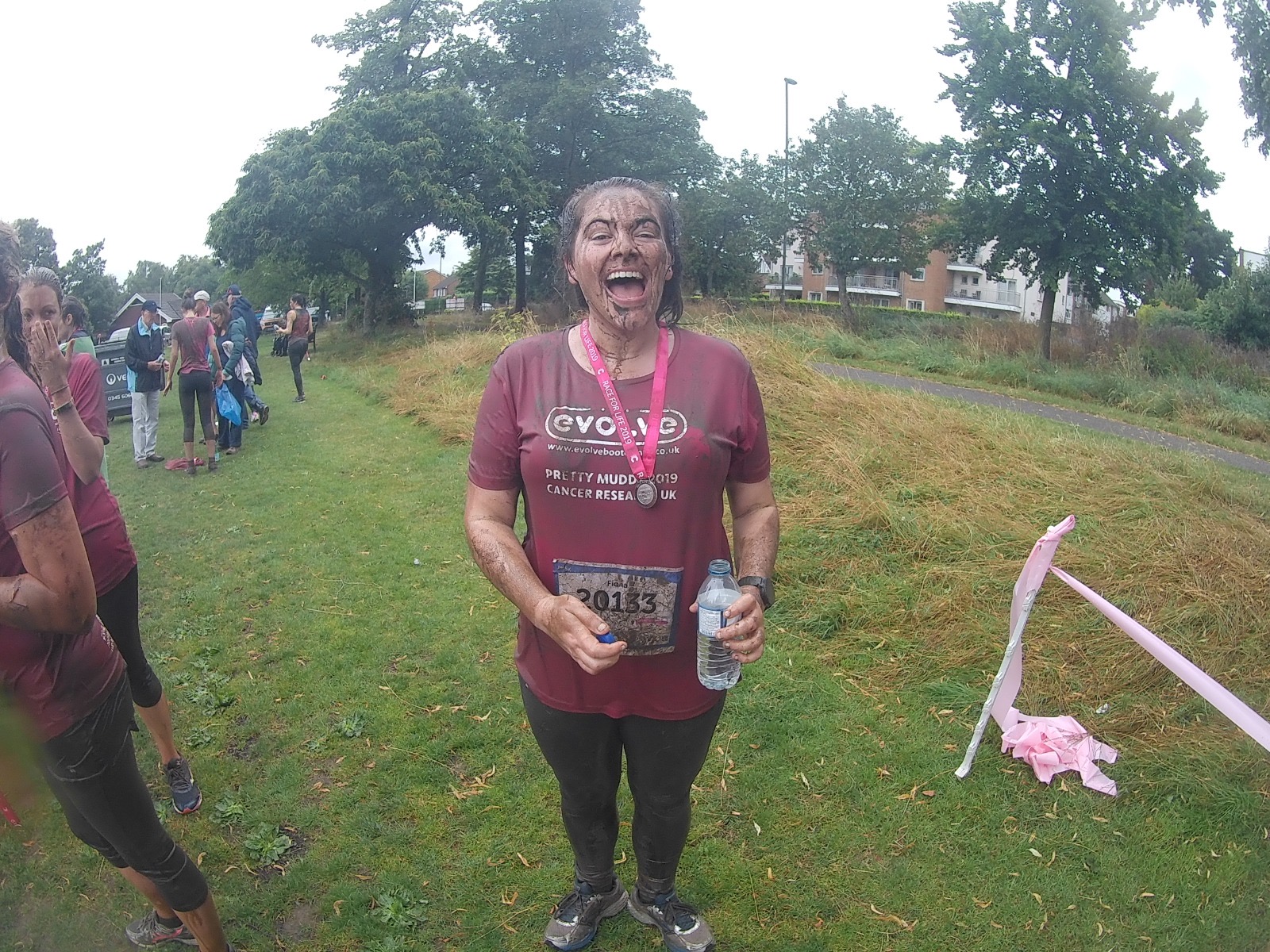 29 July 2019