Building Brands That Endure & Succeed
We are a team of creative thinkers, strategists and problem-solvers who believe that the key to great design is capturing the spirit of the brand and a considered strategy.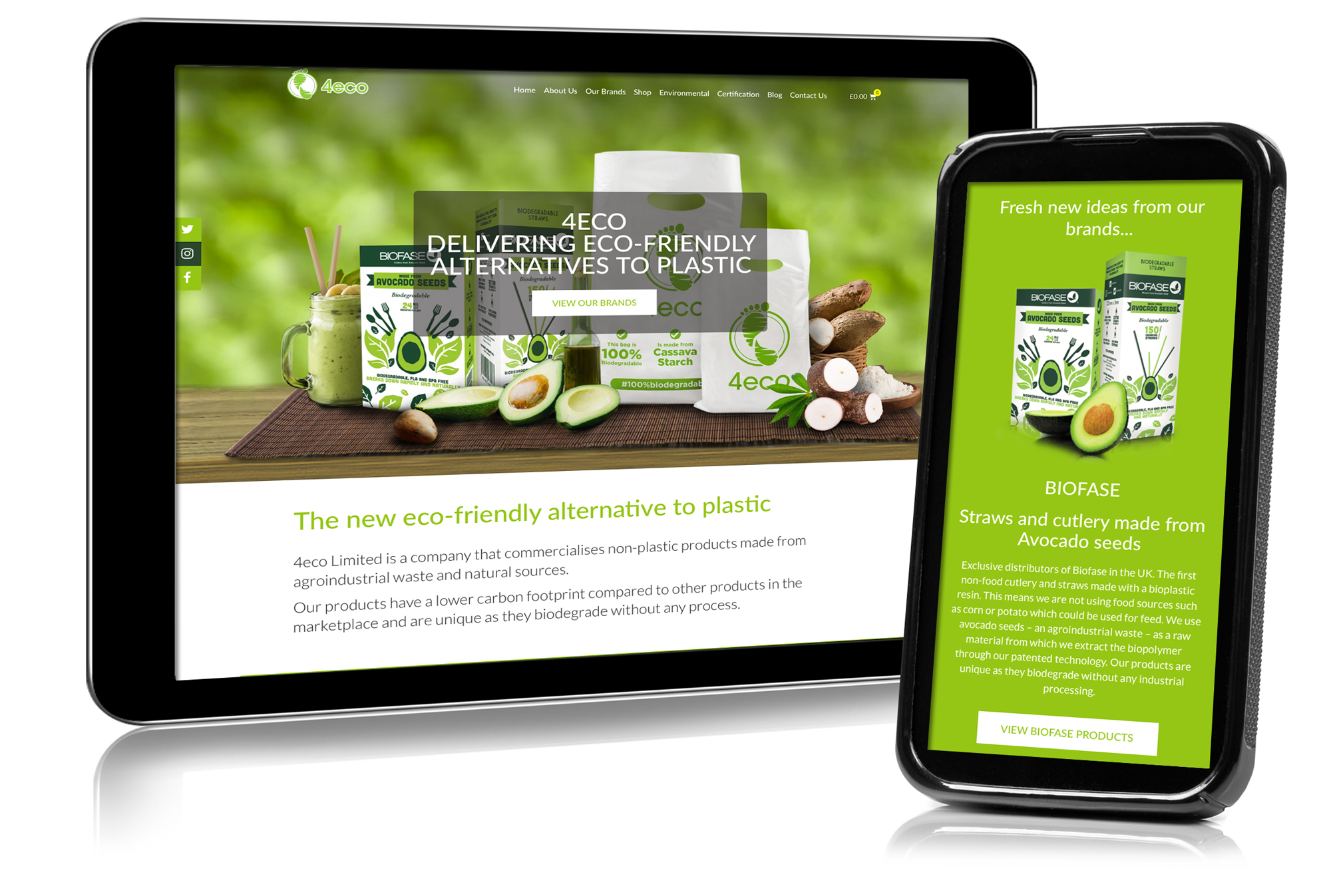 At Red Ant Solutions, we develop incisive strategies, design beautiful brands, engineer bespoke websites and deliver interactive campaigns that enable our clients to grow their businesses day by day.
We provide a transparent and honest service, void of the jargon that is rife in today's digital landscape and pride ourselves in delivering a first-class service.
We do this all under one roof as one team. Your team.
A powerful mix of consultative brand strategy and brilliant creative output that works - Ask us how we can help today!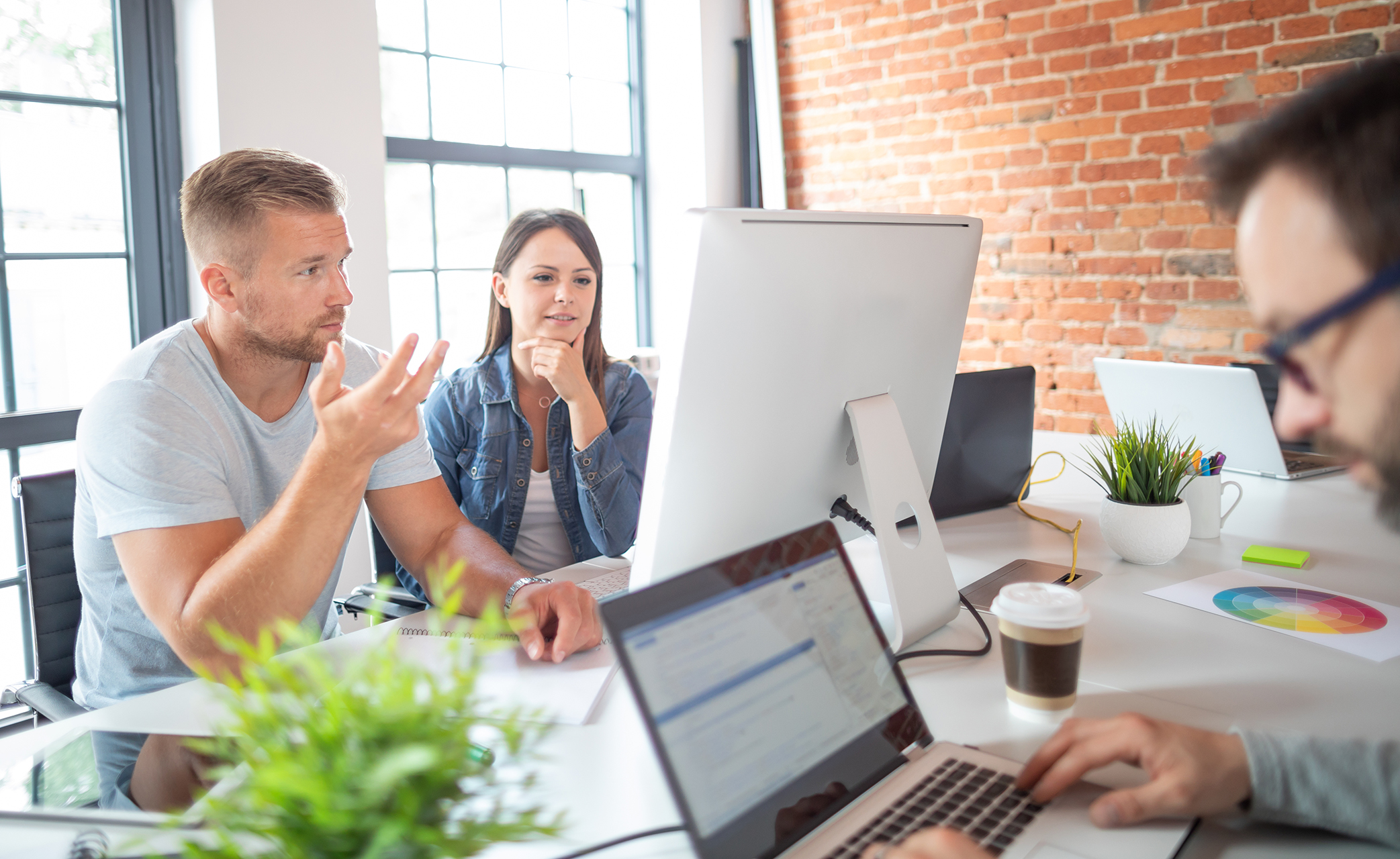 Exceptional Times Calls For Exceptional People
Whether you need a fresh look at your marketing strategy or a brand relaunch, we engage with and support our clients as though they are colleagues.
Our specialist expertise, knowledge and insight will result in us providing meaningful recommendations which may challenge your thinking.
The end-game is for us to deliver real improvements for your business. We also think that we are pretty great to work with..
What our clients say
"Working with the Red Ant Solutions team is a real pleasure. They have guided us through the world of marketing offering impartial advice, inspiration and a great result. From designing our new website to putting together a range of marketing campaigns, we have always been delighted with the results and have seen an upturn in our business as a result. Thank you guys!"
- Clare Calow, 4ECO